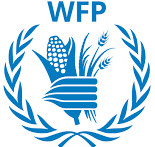 WFEO and World Food Programme (WFP / PAM) are preparing the conditions of a partnership.
Fethi Thabet met Mrs Maria Lukyanova, WFP Director, for the preparation of the Tunis international conference on engineering and science for food security in Africa in June 2019.
Mrs Maria Lukyanova, World Food Programme Director and Fethi Thabet, Theme leader on Engineering and Sustainable ...
Continue Reading →