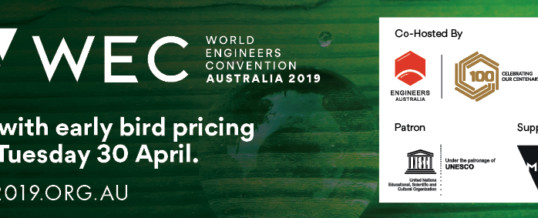 Continue Reading →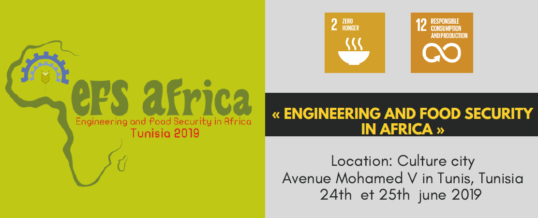 The Order of Tunisian Engineers organizes, in collaboration WFEO, an international conference on « Engineering and Food Security in Africa », that will take place in Tunis, Tunisia, 24-25 June 2019.
For more information:
  EFS Africa Call for paper / Version française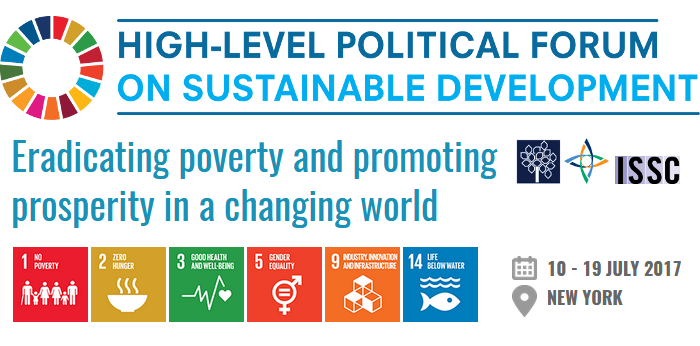 This year's High Level Political Forum (HLPF) at the United Nations was the first-ever in-depth review of selected Sustainable Development Goals: poverty, food and agriculture, health, gender, oceans, resilient infrastructure, and means of implementation.
The meeting, which took place between 10 and 19 July ...
Continue Reading →