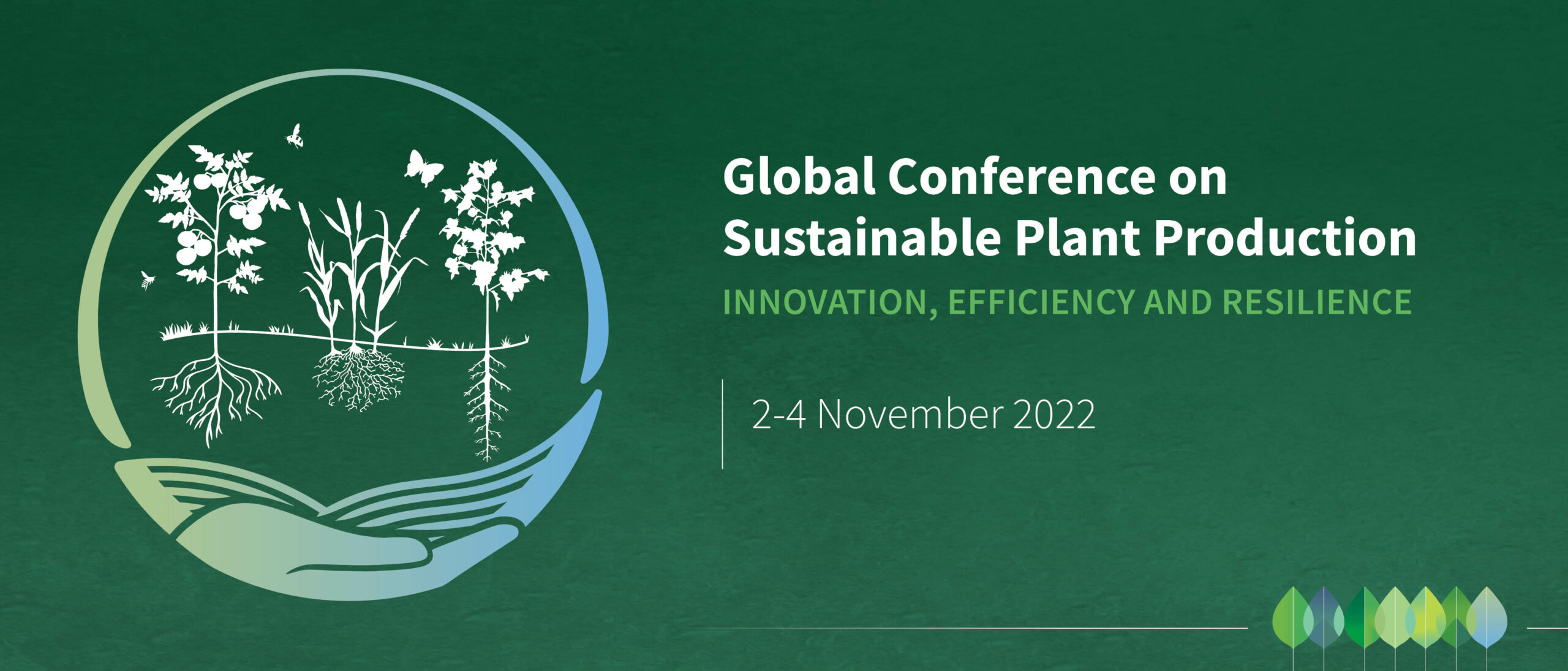 I had the opportunity to participate as a member of the WFEO Executive Council in the First Global Conference on Sustainable Plant Production (GPC) from 2 to 4 November in Rome, Italy, at the UN Food and Agriculture Organization (FAO) headquarters.
The inauguration was carried out by the Director General of FAO Mr. Qu Dongyu, the work of the plenary sections was coordinated by Mrs. Beth Bechdol FAO Deputy Director General and Mr. Martin Kropff Managing Director, CGIAR Resilient Agri-Food Systems.
The conference has set the following objectives:
Raise awareness of the contribution of sustainable crop production to the implementation of the FAO strategic framework 2022-31, to achieve the SDGs at global, regional and country levels.
Share information and knowledge on the strategic direction and technical developments in sustainable plant production around the world.
Demonstrate FAO's technical leadership and convening power to support its members for sustainable crop production.
Provide a neutral platform and technical networks on sustainable crop production for demand-oriented and context-specific multi-stakeholder dialogues.


International Delegation to the Global Conference on Sustainable Plant Production at the FAO Green Room.

The GPC concentrated its work analyzing the critical issues of sustainable vegetable production systems around 4 design sessions divided into seven themes:
Seed systems
Field cultivation systems
Protected cropping systems
Management of natural resources
Integrated pest management
Mechanization and digitization
Farmers and favorable environment
Some topics covered in the plenary sessions had a direct impact on the engineering profession, with the SDGs of the 2030 Agenda, central topics that the WFEO is carrying out with its technical committees, the goal is to be able to give support through scientific knowledge, best practices within an international body such as FAO, the combination of engineer and agronomist would give a 360-degree input for a more innovative and technological agriculture that will have to deal with climate change, high production costs of energy, desertification, and scarcity of natural resources.
We hope this invitation is a first step in working on the FAO Strategic Framework 2022-31 to seek to support the 2030 Agenda through the transformation towards more efficient, inclusive, resilient and sustainable agri-food systems for better production, better nutrition, a better environment and a better life, leaving no one behind, including the innovation and technology of which engineers are the bearers of knowledge.

Report by Eng. Ania Lopez, WFEO Executive Council member and Theme leader of the Committee on Women in Engineering.

For more information: