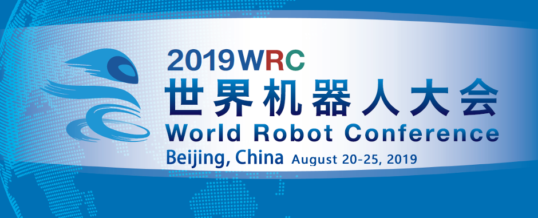 The World Robot Conference 2019 (WRC 2019) will be held from August 20 to 25, 2019 in Beijing, China. It is composed of the following three events:
The World Forum on Robot 2019,
The World Robot Exhibition 2019
The World Robot Contest 2019
The WRC 2019 aims at promoting scientific and technological progress under the new industrial development trends in the world. It will be a good opportunity for participants to network with the international robotic community, to take advantage of international resources, to ...
Continue Reading →