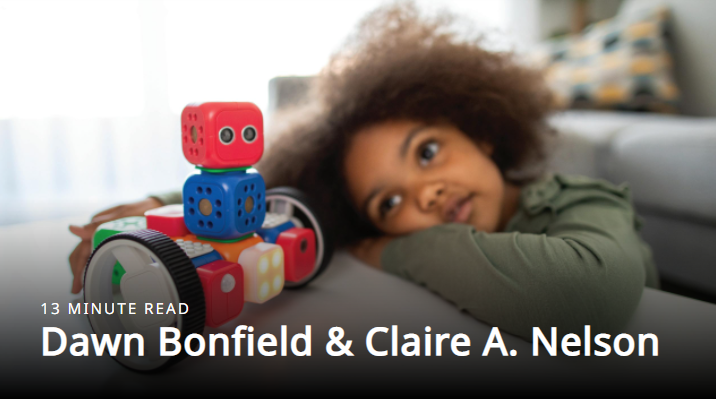 .
See below an article from the March 2022 edition of the magazine "Human Futures", by World Futures studies federation publication.
With Dawn Bonfield, MBE, Deputy chair of the WFEO Committee on Women in Engineering & Claire A. Nelson
IT'S March and we're celebrating Women's History Month and exploring the future history of women, in the ...
Continue Reading →