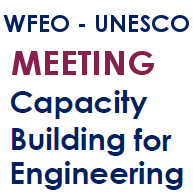 WFEO Speakers at the UNESCO Presentation to Member Delegations 1st February 2019

This event was held on 1st February 2019 at the invitation of the UNESCO Natural Sciences Sector Capacity Building Group to provide UNESCO member nation delegations with information on the work of WFEO in relation to engineering and the advancement of the UN Sustainable Development Goals. Attendees were from English and French speaking member delegations.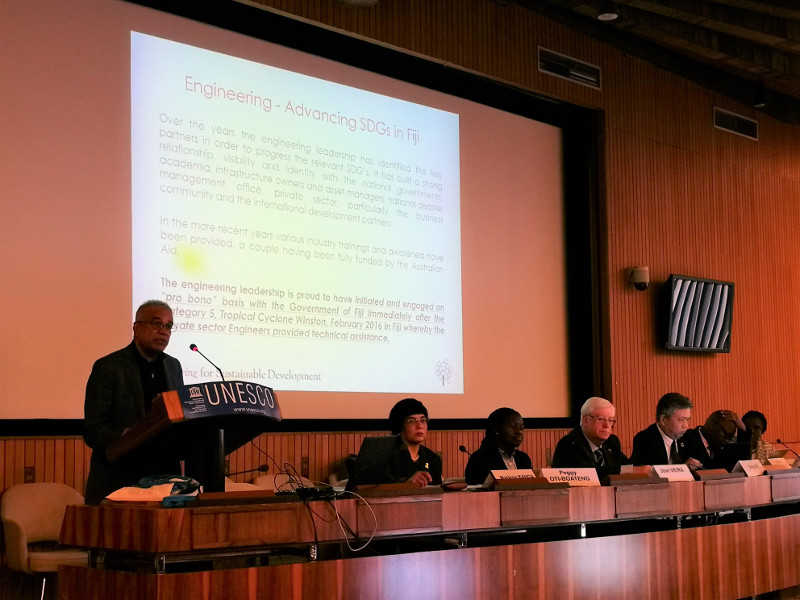 Eng. Pratarp Singh discussed engineering projects in Fiji, representing the Small Island Developing States

UNESCO Director of Capacity Building Dr. Peggy Oti-Boateng chaired the session and made opening remarks on the need for engineering and the important role of UNESCO in capacity building.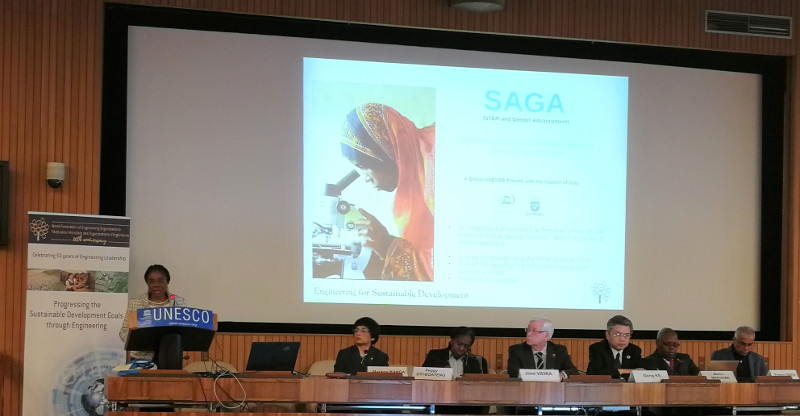 Ms. Valerie Agberagba speaks about WFEO projects to attract and support women in engineering

WFEO leaders including the President, the President Elect and leaders from Europe, Asia, Africa and the Pacific region made presentations:
Following a questions and answers session, the WFEO President read an Action statement for WFEO and its members. Copies of the Paris Declaration on Sustainable Development Goals , the WFEO Engineering 2030 Plan and the Young Engineers Competition Report in English and French were distributed to attendees.
For more information:
WFEO presentations
WFEO Statement on Advancing SDG through Engineering
WFEO Engineering 2030 Plan / Version française abrégée
Young Engineers Advancing the UN SDGs / Version française abrégée
The Paris Declaration / Version française
All the photos in high quality
World Engineering Day for Sustainable Development webpage