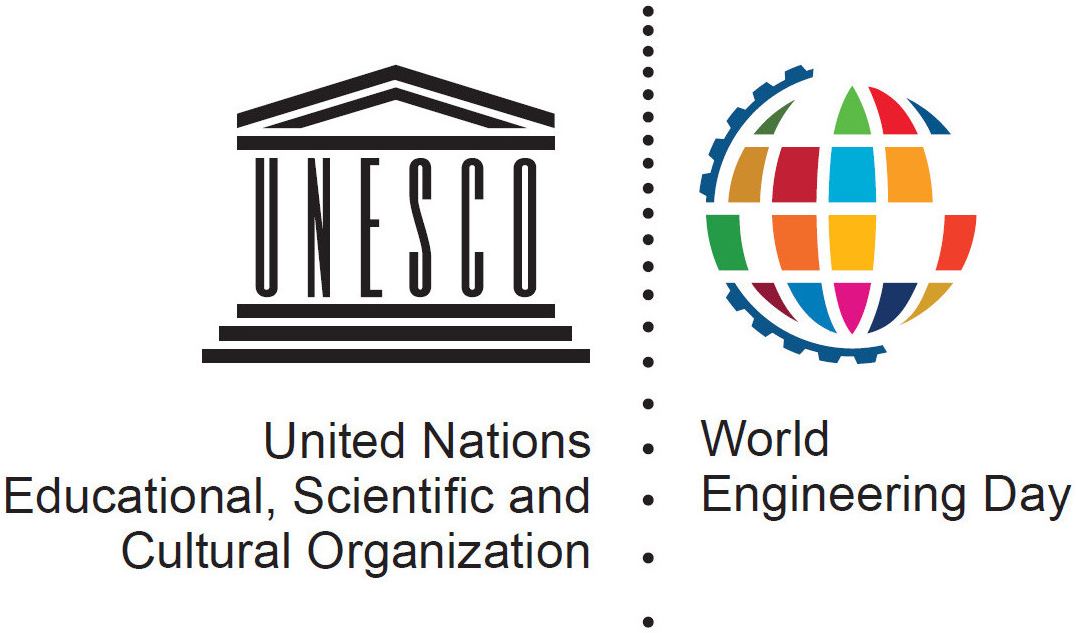 WFEO is leading the proposal to declare 4th March, the anniversary of the founding of WFEO in 1968, as the World Engineering Day for Sustainable Development.
Engineers and engineering will be celebrated each year, as well as the important contributions of the profession to sustainable development and modern life.
Engineers and engineering are crucial to address the risks of climate change and to ensure sustainable development.
They are essential for resilience to climate change and to design and develop resilient infrastructure that will withstand the increasing weather related events – floods, cyclones and bush fires especially in developing countries, Asia, Africa and Small Island Developing States (SIDS), that are most exposed to these risks.
Engineers are needed to design and implement technologies that will achieve the targets set at COP21 for the reduction of greenhouse gas emissions, and to advance the UN Sustainable Development Goals.
We have received more than 80 letters of support from peak international and national institutions, academies and national commissions to UNESCO.
The 40th General Conference of UNESCO has adopted the resolution to proclaim 4th March of every year a World Engineering Day for Sustainable Development in November 2019.
This is the first and only international day to celebrate and recognise the achievements of engineers and engineering and celebrations are being planned around the world.
We anticipate that universities, professional institutions and corporate organisations will celebrate the Day in their own way. A logo and graphics kit has been developed and information on celebrations is available at www.worldengineeringday.net
WFEO Members are authorized to use the WFEO logo and requests are to be sent to secretariat(at)wfeo.org.
For more information:
World Engineering Day for Sustainable Development website
Article from the Australian Academy of Technology and Engineering – Creating World Engineering Day – 12 June 2019
Article from the Royal Academy of Engineering – Queen Elizabeth Prize – World Engineering Day: Interview with Dr Marlene Kanga – 29 July 2019
Article from the Royal Academy of Engineering – Queen Elizabeth Prize – Recognising the profession: World Engineering Day – July 2019
Sponsorship Opportunities To celebrate World Engineering Day for Sustainable Development
List of Institutions and Organisations that have provided letters of support for World Engineering Day for Sustainable Development
---
The World Engineering Day for Sustainable Development – Item 36 in the agenda of the 206th UNESCO Executive Board session
French version / Chinese version / Russian version / Spanish version / Arabic version