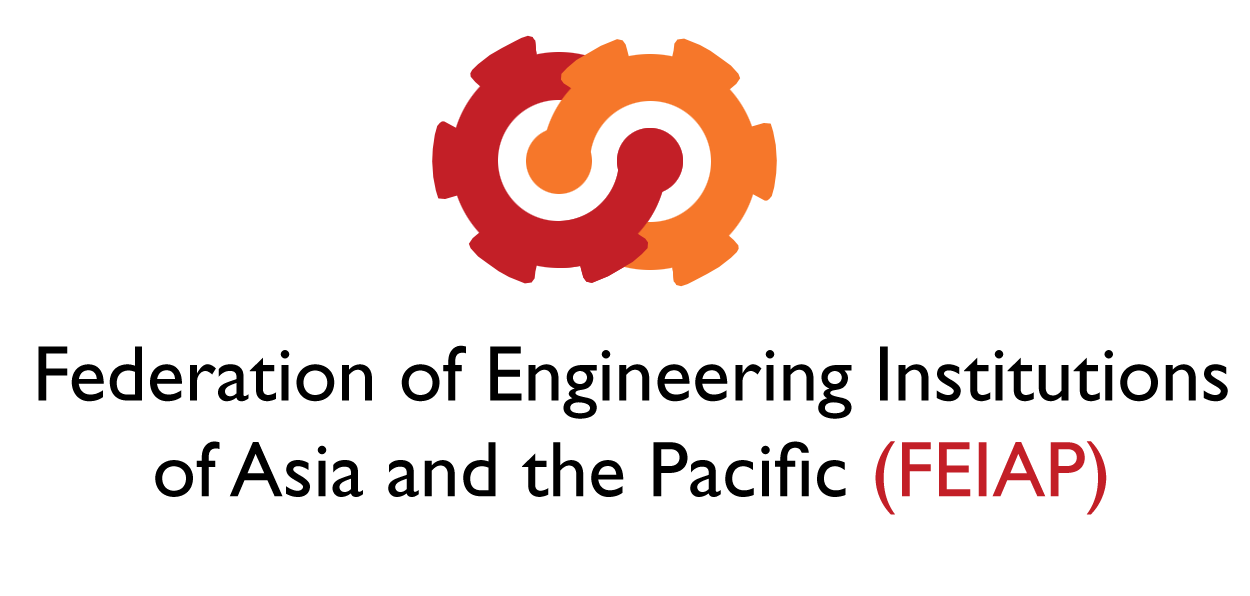 The Federation of Engineering Institutions in Asia and the Pacific (FEIAP) held its annual General Assembly in Perth in July 2016. FEIAP is an international member of WFEO with members from mainly the Asia and Pacific region. This was the first time that the General Assembly has been held in Australia, from 6 to 9 July. FEIAP standing technical committees in education, environment, disaster risk management and information technology also held their meetings during the sessions. 15 nations were represented at the meeting as well as the UNESCO Director of the Jakarta Office.
Highlights included the reporting of progress made in engineering supporting members to achieve engineering education standards in accordance with the FEIAP Engineering Guidelines. These guidelines are supported by UNESCO. The Pakistan Engineering Council was recognised as meeting these requirements during the meeting. The environment committee discussed the development of an accreditation standard for green infrastructure. The disaster risk management is developing a guidance manual on managing specific natural disaster risks.
These initiatives are consistent with UN Sustainable Development Goals including quality education (Goal 4), infrastructure (Goal 9) and sustainable cities (Goals 11).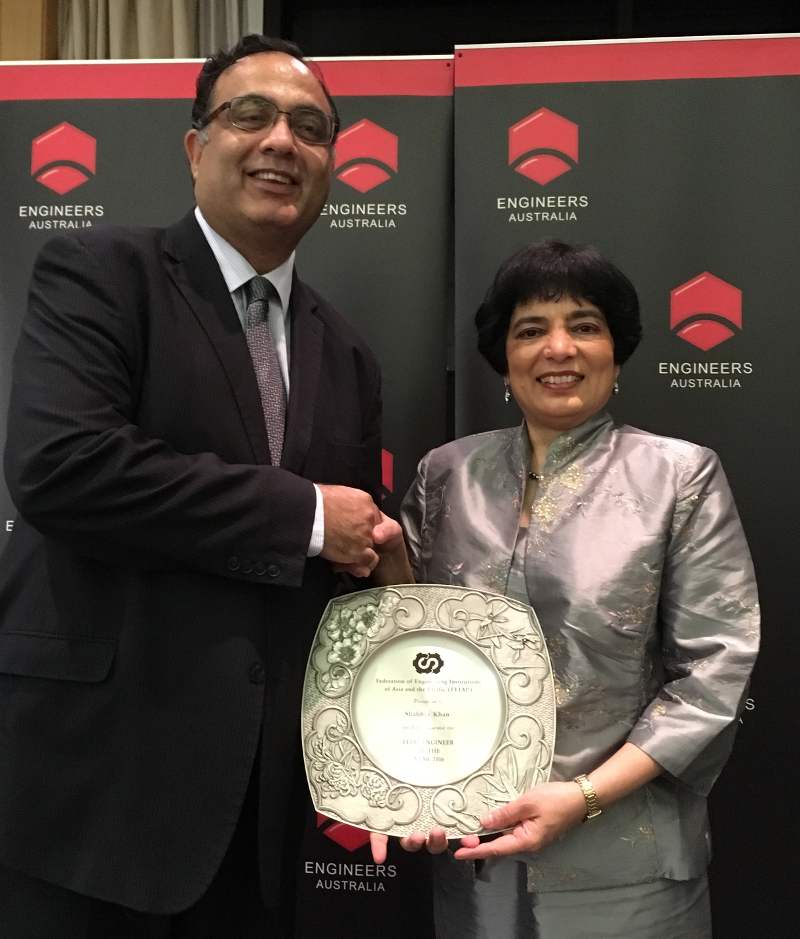 Prof. Shahbaz Khan, Director UNESCO Jakarta Office, is congratulated on receiving the FEIAP Professional Engineer of the Year Award by WFEO President Elect
Dr. Marlene Kanga
The gala dinner included recognition of the FEIAP Engineers of the Year which was awarded to Dr. Lydia Tiansinsin, nominated by the Philippines Technological Council, Prof. Shahbaz Khan, Director of the UNESCO Jakarta Office, nominated by Engineers Australia and the Pakistan Engineering Council and Eng. U Win Khaing, Myannmar Engineering Society.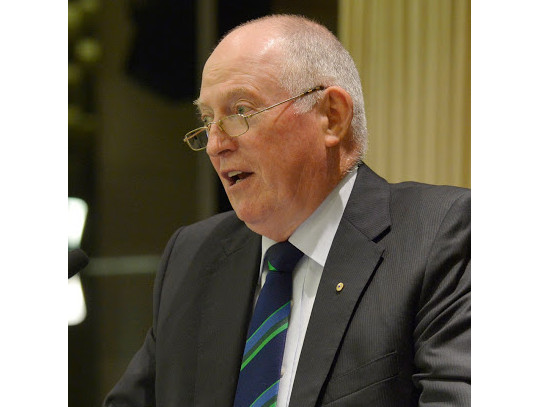 Dr. Bob Every, former Chair
Wesfarmers Limited
and Boral Limited, one of Australia's leading engineers, delivers the Oration at the gala dinner.
The guest oration was delivered by Dr. Bob Every, a Fellow of Engineers Australia and former Chair of Wesfarmers Limited, one of Australia's largest conglomerate companies and Boral Limited, Australia's largest building company. The recognition of these engineering leaders was an acknowledgment of their contribution in progressing various initiatives for sustainable development.
Report by Dr. Marlene Kanga.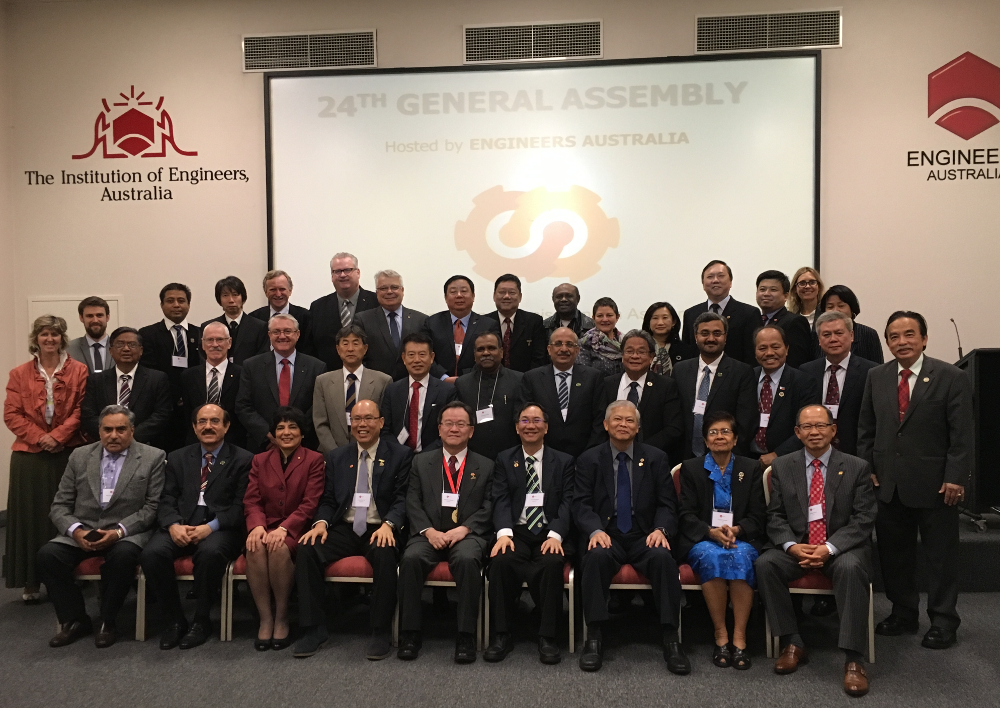 FEIAP General Assembly Group
For more information:
Dr. Bob Every oration at the gala dinner
FEIAP Website
Engineers Australia Website
UNESCO Website
UNESCO Jakarta Office Website
Pakistan Engineering Council Website
Philippines Technological Council Website
Myannmar Engineering Society Website
Wesfarmers Limited Website
Boral Limited Website