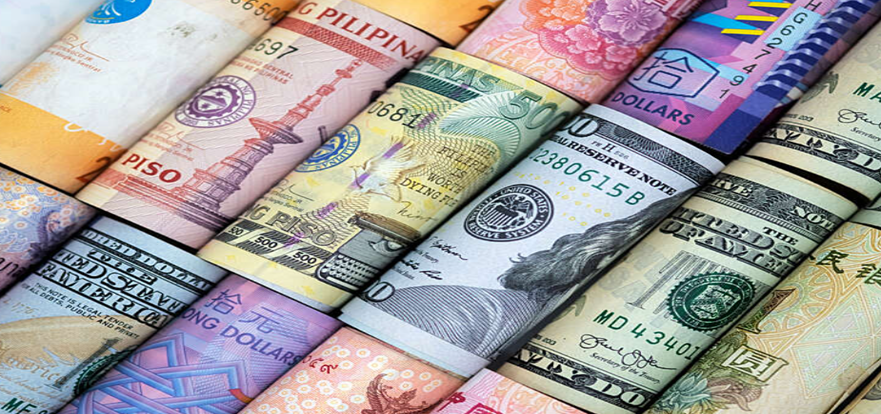 A new handbook entitled ISO 37001:2016 – Anti-bribery management systems – A practical guide has been published to assist users of the standard by giving more in-depth guidance and advice about bribery and the measures they can take to eradicate it.
The handbook features examples and advice on how the requirements can be met, supported by a number of case studies, comparisons with other internationally recognized anti-bribery tools and a list of supplementary documents that may be helpful. The guidance provides support for organisations that wish to implement ISO 37001, Anti-bribery management systems – Requirements with guidance for use.
WFEO Immediate Past President Dr Marlene Kanga, is a member of the ISO Working Group 1, Technical Committee 309, that developed the guidance document between 2018 and 2021.
The handbook provides valuable information on how to get started with the standard, what needs to be done to implement the measures and how these can be tailored to meet the organization's specific context and needs.
An overview of ISO37001 is available in this link.
A preview of the ISO37001 Guidance document is available in this link.
The handbook can be purchased from the ISO Store in this link.
For more information:
WFEO webpage on ISO 37001 Anti-Bribery Standard