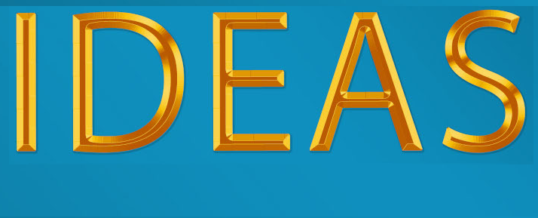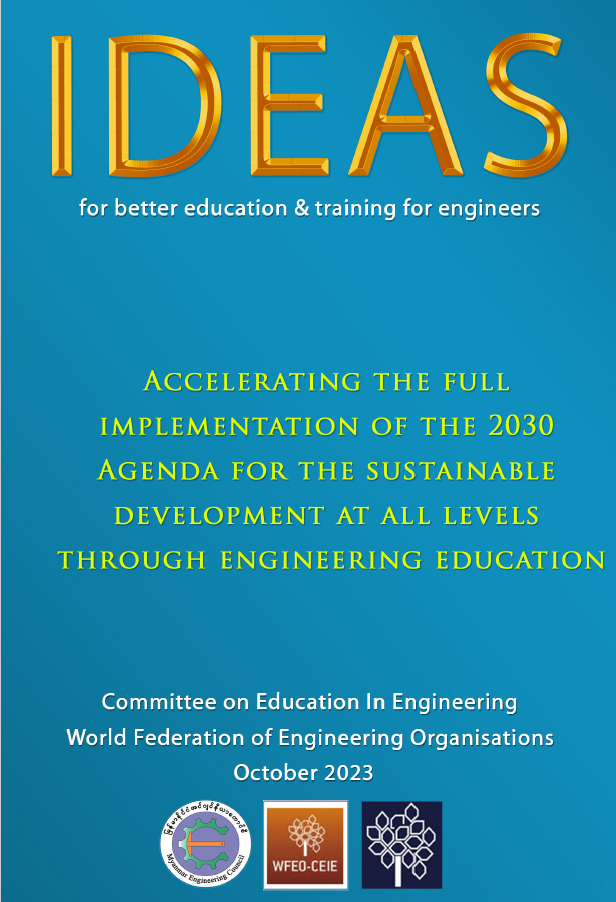 IDEAS, the Engineering Education Journal No. 21 of the WFEO Committee on Education In Engineering (CEIE), has been republished, thanks to the Myanmar Engineering Council, a WFEO National Member.
IDEAS Journal 21 is based onon articles from speakers amongst international academic experts at the international ICEEA 2022 and ICEEA 2023 conference. This issue of IDEAS was hosted by the Myanmar Engineering Council.
IDEAS 21 is to be announced at WEC 2023 session on engineering education hosted by CEIE on 12 October 2023 in Prague.
IDEAS Journal number 21 is available in this link and on the WFEO-CEIE website.