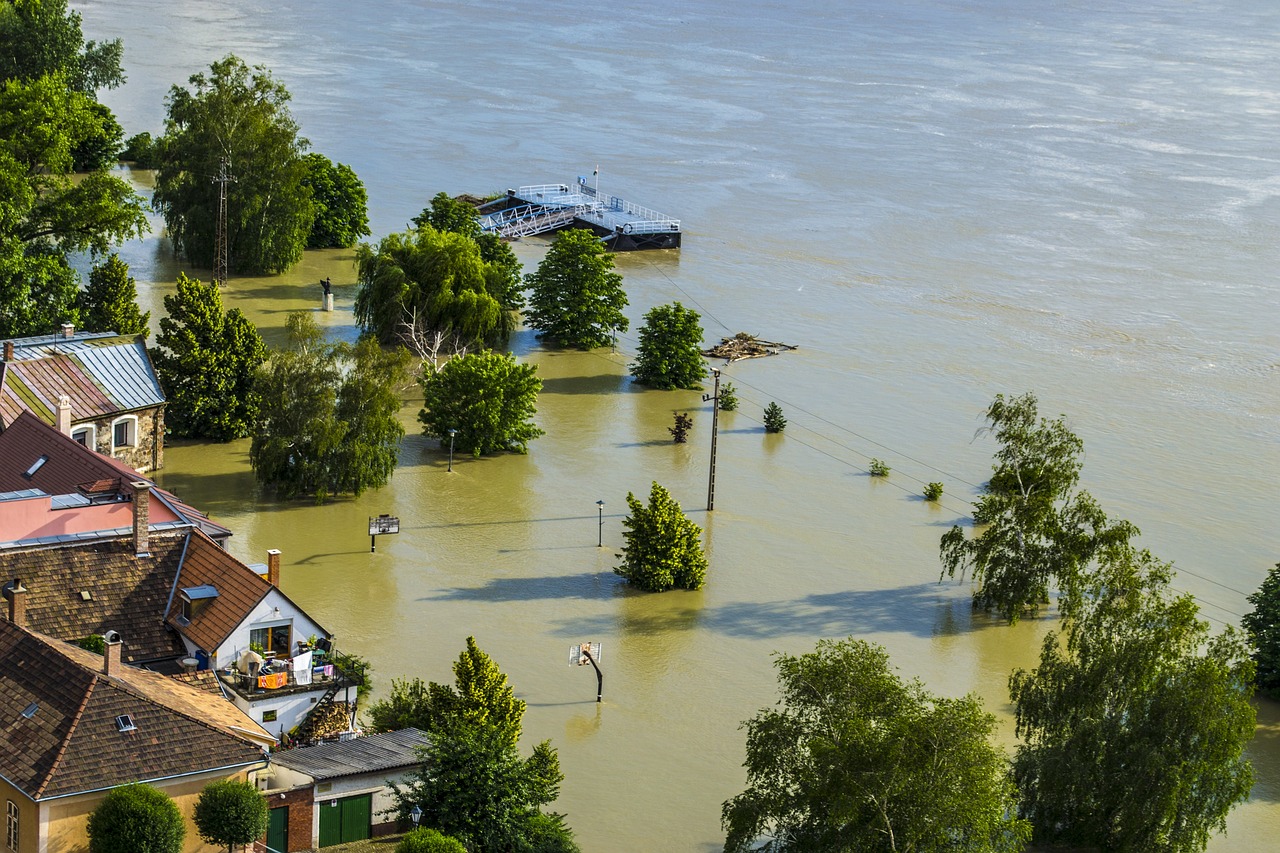 With the start of the COP27 meetings in Egypt on 6 November 2022, engineers around the world reflect on their role in addressing solutions to climate change.
Dr Marlene Kanga, WFEO President 2017-2019, Fellow of the International Science Council and a member of the Committee for Disaster Risk Management, reflects on the extreme weather events in Australia and the scientific evidence of the warming of the oceans around Australia and the impact on the climate of the continent.
The Blog may be viewed in this page, including the call for action.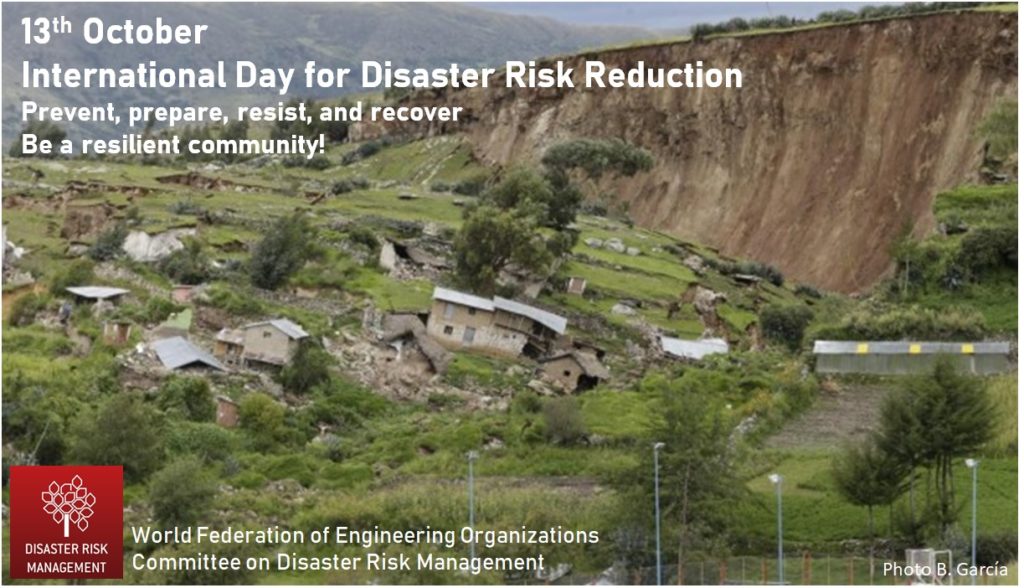 Poster from the WFEO Committee on Disaster Risk Management on International Day for Disaster Risk Reduction, 13 October 2022