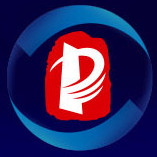 The 2020 Zhong Guan Cun (ZGC) Forum was held between 17 and 20 September 2020 and was sponsored by the Ministry of Science and Technology of China, the Chinese Academy of Sciences, and the national member of WFEO, China Association for Science and Technology (CAST).
With the theme "Innovation through Cooperation and Meeting Challenges Together", ZGC Forum was organized in the form of online and offline participation. It focused on topics such as epidemic prevention through science and technology, global cooperation on innovation, frontiers of science and technology, innovation ecosystems, etc. The event attracted nearly a thousand participants, including government officials, scholars, heads of international organizations, as well as business leaders.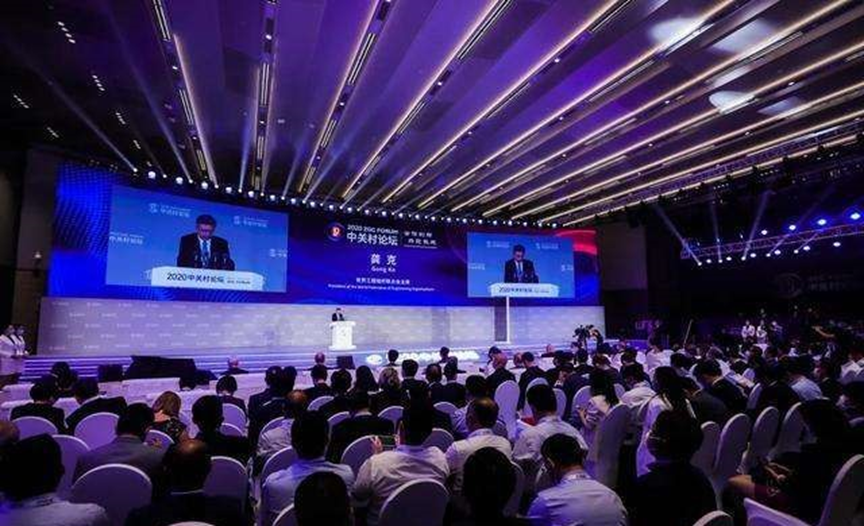 WFEO President Prof. GONG Ke, at the opening ceremony

WFEO President Prof. Gong Ke was invited to deliver a keynote speech at the opening ceremony, in which he called on the participants to leverage science, technology and engineering to achieve a transformative recovery from the pandemic, and to apply the scientific and technological levers to accelerate Sustainable Development Goals.
Gong Ke also participated in the Integrated Development of Technology and Economy Subforum to share "the status quo of China's new generation of artificial intelligence industry under the framework of the digital economy".

For more information:
China Association for Science and Technology (CAST) website