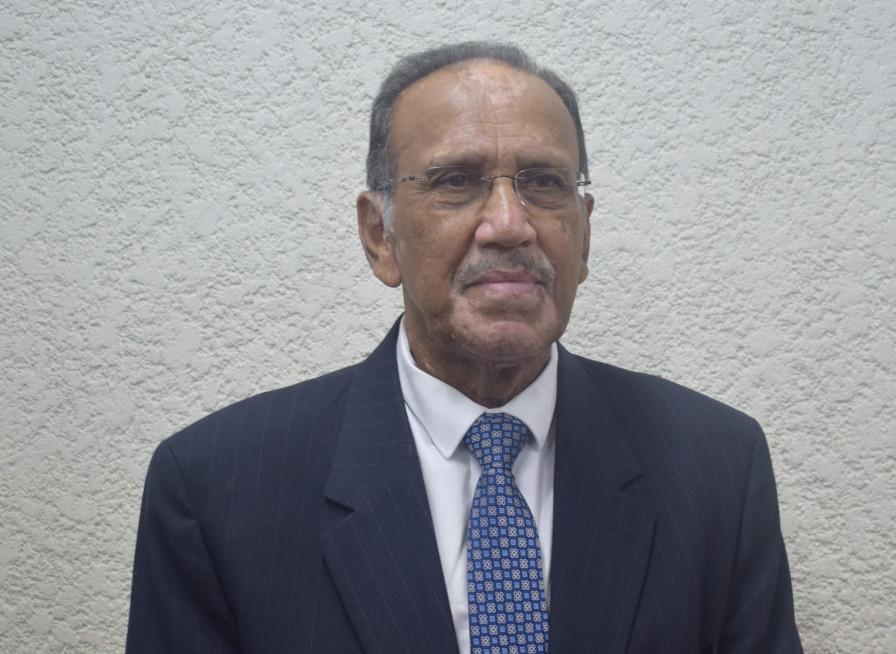 The World Federation of Engineering Organisations congratulates Eng. Raj Hemansing Prayag, for being awarded a national honour, The Grand Officer of the Order of the Star and Key of the Indian Ocean by the President of the Republic of Mauritius on the National Day of Mauritius, 12 March 2022, for significant contribution to the public sector.
Eng. Raj Hemansing Prayag, has been a continuous active member of the Institution of Engineers Mauritius since September 1976 and been responsible for major initiatives to enhance the profession of Engineers in Mauritius and in the region of the South Western Indian Ocean (SWIO).
Today, through his initiatives, the role of the engineers are v recognised at the governmental level in Mauritius and engineers have seats on various important Boards such as the Central Electricity Board, the Council of Registered Professional Council, Mauritius Standards Board, etc.
Eng. Raj Hemansing Prayag has had a very long ongoing career as a professional engineer having worked for decades in the sectors of water supply, irrigation, construction, environment and project management.
He has been the Director of Environment of Mauritius from 1990 to 2004 and was the regional project coordinator for the World Bank funded "Marine Highway project in the Mozambique Channel" from 2008 to 2012. Under the same project, he led the preparation of national and regional Oil Spill Contingency Plans for the SWIO region.
He has also been appointed by the Government of Mauritius to posts of high responsibility such as a Commissioner at the Public Service Commission, adviser to the Ministry of Public Infrastructure and is now the Chairman of the Central Procurement Board of Mauritius.
He is a current and past President of the Institution of Engineers Mauritius, the past Chair of the IEM Engineers Accreditation Board (EAB), President Elect of the Southern African Federation of Engineering Organisation (SAFEO) and a member of the mentoring group with WFEO, the National Board of Accreditation India and the Engineering Council of South Africa, which is collaborating to raise the standards of engineering education in Mauritius and to achieve signatory status and international recognition of engineering qualifications attained in Mauritius by the International Engineering Alliance.

Contributed by: Dr Marlene Kanga, WFEO President 2017-2019.

For more information:
Letter from the President of the Republic of Mauritius
"National Day Awards 2022" article on the Sunday Times Mauritius