World Conference on Science Literacy 2020
November 25, 2020

-

December 8, 2020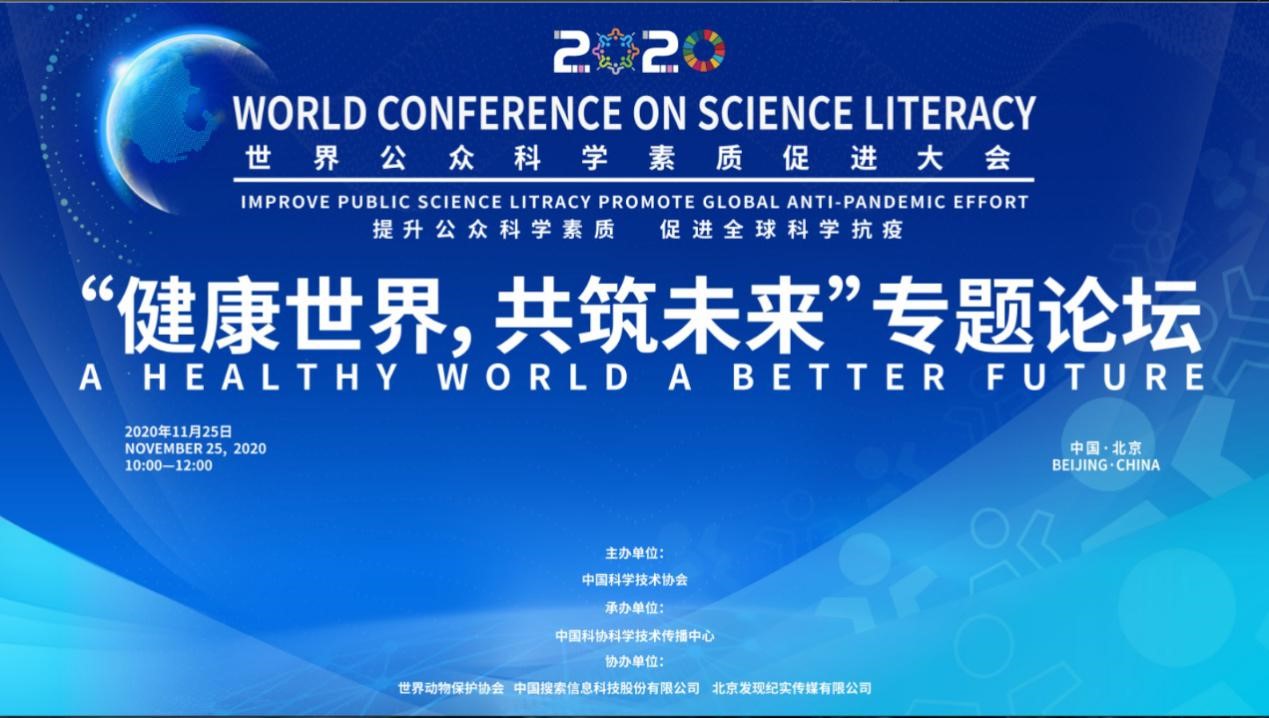 The 3rd World Conference on Science Literacy 2020 will be held from the end of November to the beginning of December, with the plenary session of the Conference to be held on December 8.
The Conference will be held in Beijing and will be organized by the China Association for Science and Technology (CAST) with the support of WFEO.
With this year's theme "Improve Public Science Literacy, Promote Global Anti-pandemic Effort", the Conference will consist of the Opening Ceremony, the Plenary Session, the Meeting of the World Organization of Science Literacy (WOSL) Working Group and five panel discussions, and will invite top scientists such as Nobel Prize winners and academicians in related fields, as well as representatives from international, regional and national science and technology organizations:
to share wisdom,
experience and results in combating COVID-19,
discuss countermeasures and plans for public health crisis response,
advance the construction of the international cooperation mechanism for promoting public science literacy,
and improve the capacity of the global science and technology communities in coping with crises and challenges including major pandemics.
WFEO President Prof. Gong Ke will deliver an address at the Opening Ceremony on December 8.
For more information: