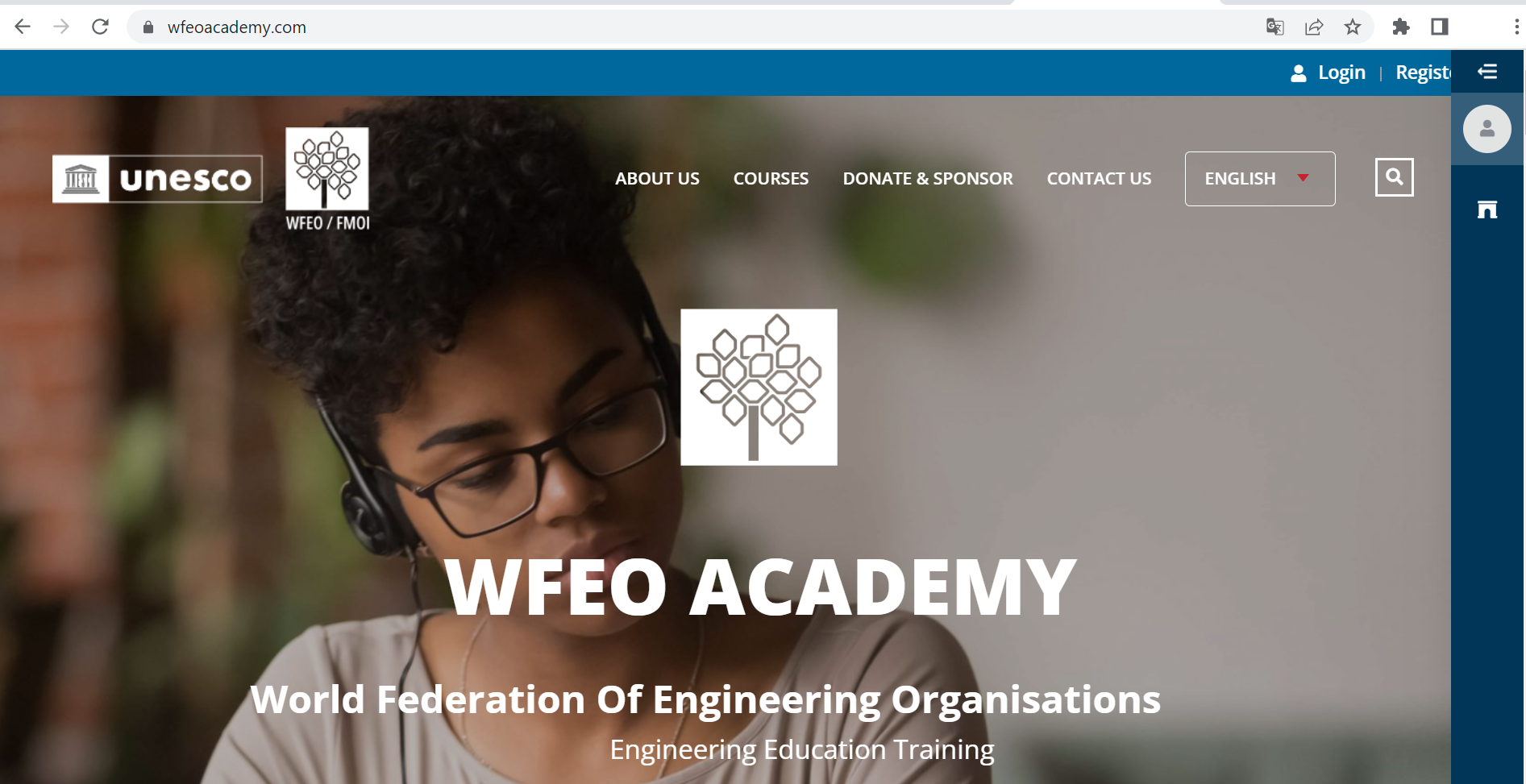 All WFEO Members are invited to access the the WFEO ACADEMY website.
This website is intended to provide training for engineering educators and assessors of engineering education programs for accreditation purposes.
The WFEO ACADEMY was launched in March 2022, with UNESCO and its partners, the International Engineering Alliance (IEA), ...
Continue Reading →