Season 2 – Engineering a Healthy Planet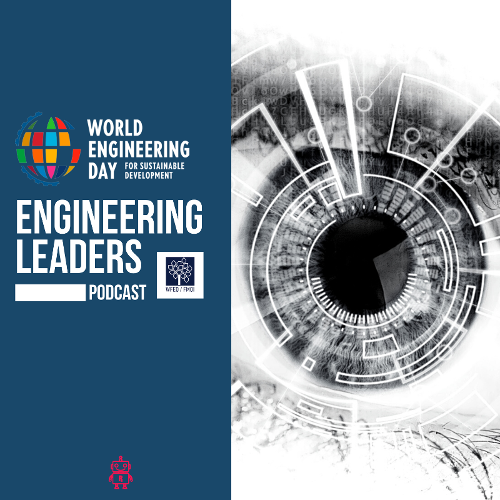 Having lived with COVID for over 12 months, the role of engineers in creating a healthy planet is more evident than ever.
This series has been created to spotlight some of the Young Engineers/Future Leaders and the work they are doing to make the world a better place for all.
Season 1 – Engineering for Sustainable Development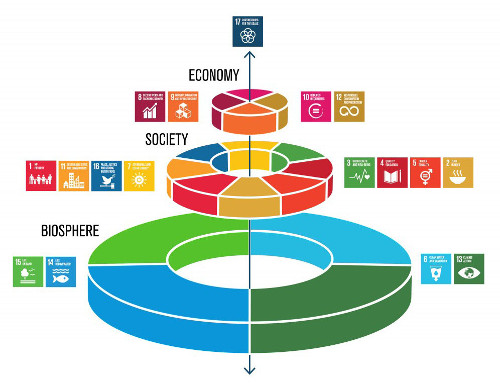 Each episode was created to introduce you to the work engineers are doing around the globe to help achieve the UN's 17 Sustainable Development Goals.
This series also has a special feature of hearing for Dr Marlene Kanga on the activities that took place to put World Engineering Day on the global calendar.