See all the episodes of the Engineering Leaders Podcasts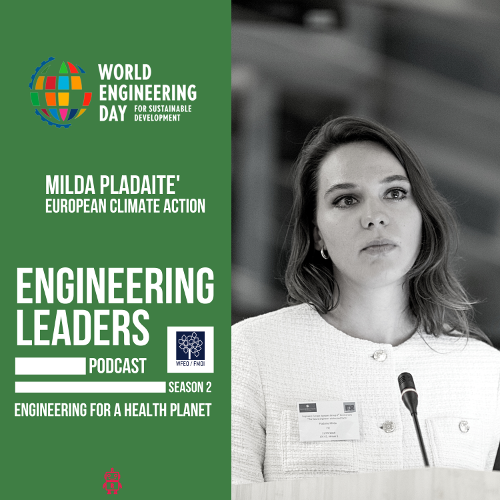 Digitisation and green transition are two key engineering issues in Europe. This episode Mel & Dom speak to Young Engineer/Future Leader Milda Pladaité about the trends and issues she is seeing in Europe. She discusses that one of the key issues being experienced is the shortage of skilled engineers to help enable Europe to achieve its goals.
In general the trend is very green, with a European green deal, it's in the heart of everything Europe will be doing. And yes, engineering forms a part of it, a very important part in helping to achieve those targets which government institutions set.
About Milda Pladaité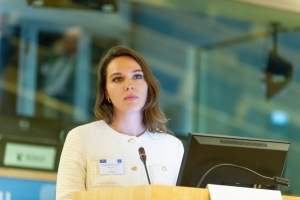 Milda Pladaitė is a civil engineer from Lithuania, she graduated civil engineering at the University of Southampton and worked on construction and infrastructure projects.
She is a Blue Book trainee at the European Commission in Brussels, Institution of Civil Engineers representative to WFEO Young Engineers Future Leaders Committee and a member of WFEO Action Group on COP 26, where she set-up a working group on SDG 13. Aim of this work is to contribute to the sustainable development of countries by deploying WFEO young engineers' work in the climate action.