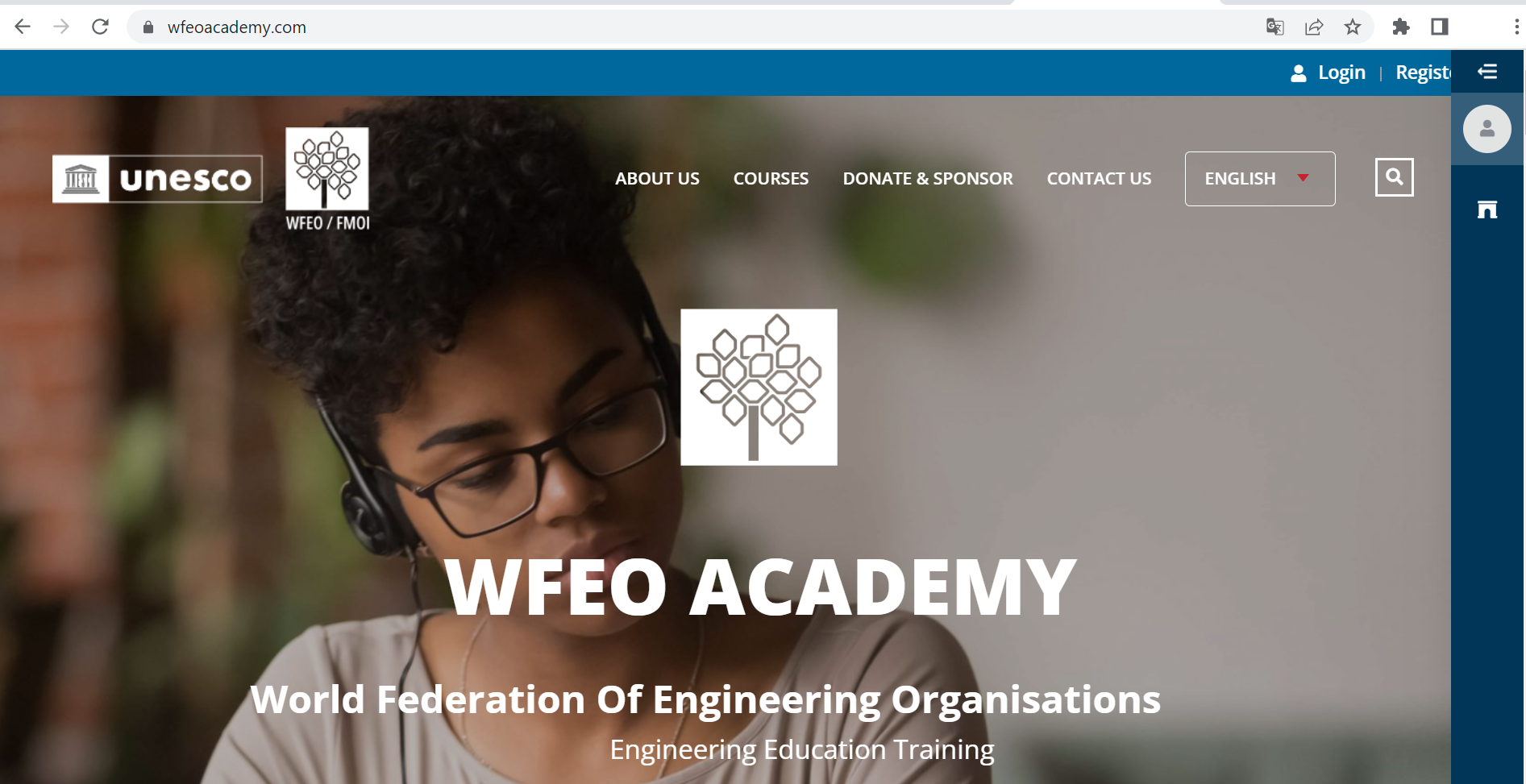 WFEO has set up the website WFEO ACADEMY, that intends to provide training for engineering educators and assessors of engineering education programs for accreditation purposes.
All WFEO Members are invited to access the WFEO ACADEMY website.
For organizations that are not yet members, we invite you to learn about all the advantages of becoming a member ...
Continue Reading →