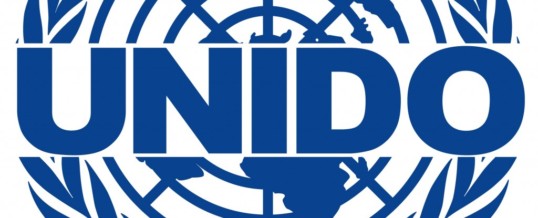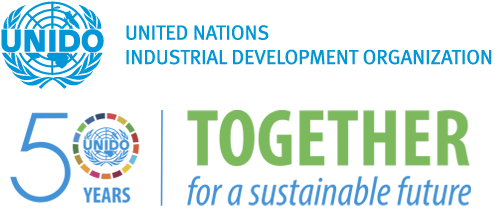 The United Nations Industrial Development Organization (UNIDO) is a specialized agency in the United Nations system which primary objective is the promotion and acceleration of industrial development in developing countries and countries with economies in transition and the promotion of international industrial cooperation. It is also a member of the United Nations Development Group.
UNIDO believes that competitive and environmentally sustainable industry has a crucial role to play in accelerating economic growth, reducing poverty and achieving the Sustainable Development Goals.
To celebrate its 50th anniversary, UNIDO organized a series of events from 21 to 25 November at its Vienna Headquarters in Austria. The week-long celebration was attended by some 1,600 participants from over 190 countries, including high-level representatives of UNIDO's 170 Member States, as well as leaders of international organizations and the private sector, and leading figures from academia.
Eng. Crtomir Remec, WFEO Executive Vice President and President of the European Council of Engineers Chambers (ECEC), represented WFEO during the 50th anniversary of UNIDO.
You can see in the following link the letter from the Director General of UNIDO, Mr. LI Yong, thanking Eng. Crtomir Remec for his participation in UNIDO's 50th anniversary events: Thank you for participating in UNIDO 50th anniversary