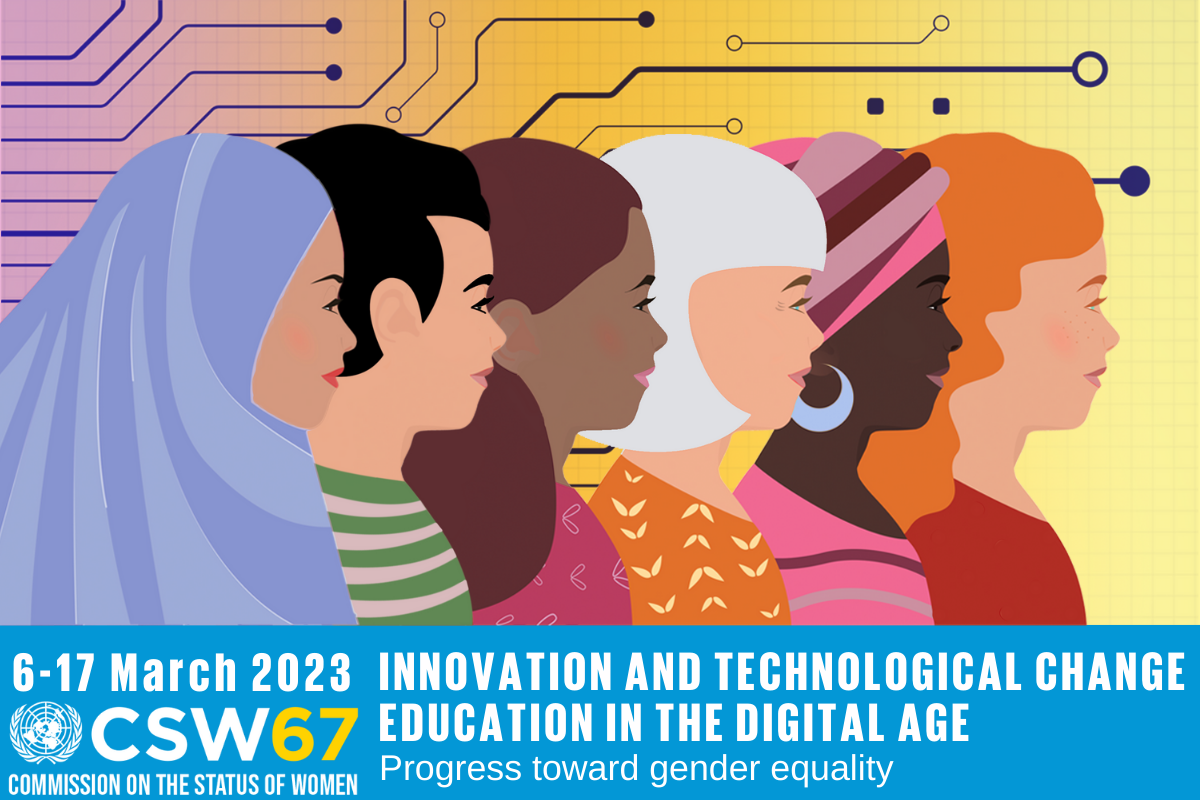 "Ï'd Blush if I could" Statement on the need for more women in STEM at UN Commission on Status of Women (CSW67) especially to avoid gender bias in Artificial Intelligence
UN Women organised the Commission on the Status of Women, an annual meeting that is the largest meeting for women, from 6 to 17 March. The Priority theme for the 2023 CSW 67 meeting was Innovation and technological change, and education in the digital age for achieving gender equality and the empowerment of all women and girls.
WFEO Past president Dr Marlene Kanga published a blog on the need for more women in Science, Technology, Engineering and Mathematics (STEM), especially in advanced technologies such as Artificial Intelligence. Her blog also demonstrates the digital divide for women around the world.
Her blog can be accessed in this link.

Article Contributed by Dr Marlene Kanga, WFEO President 2017-2019.

For more information: