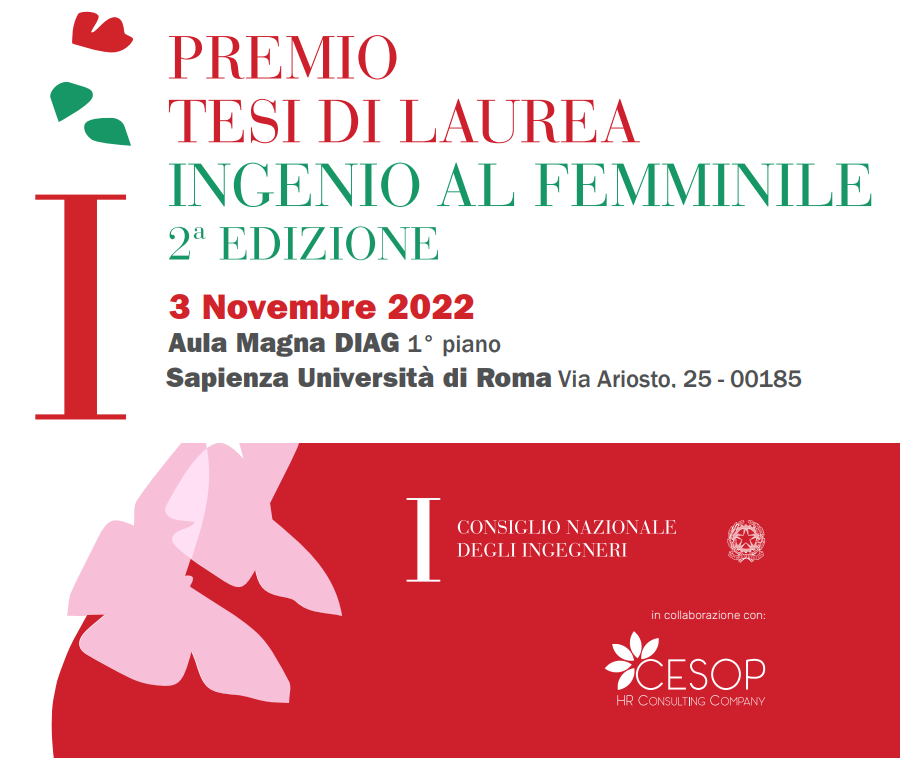 Last Thursday 3 November, was held the 2nd Edition of the "Ingenio al Femminile" Graduation Award, conceived by Ania Lopez, National Councilor of the National Council of Italian Engineers (CNI), WFEO Executive Council member and Theme leader of the Committee on Women in Engineering. The award is dedicated to women recent engineering graduates, to enhance the figure of the female engineer; this year the theme of the European project was "Next Generation EU, Plan for Europe, and all the missions concerning the various engineering sectors".
The awards ceremony was presided over by a video message from the President of WFEO Prof. Josè Vieira, where he declared the importance of these projects to increase the number of women in the various engineering sectors and quickly reach the UN SDG #5 of the Agenda 2030 "Achieve gender equality".
The President Vieira underlined all the problems that women engineers have to face in balancing their professional career and family, he explained that women in WFEO have their own committee where they work to carry out concrete actions in favor of greater involvement in the world of engineering, and in conclusion he congratulated the awarded young female engineers wishing them a long and promising professional career.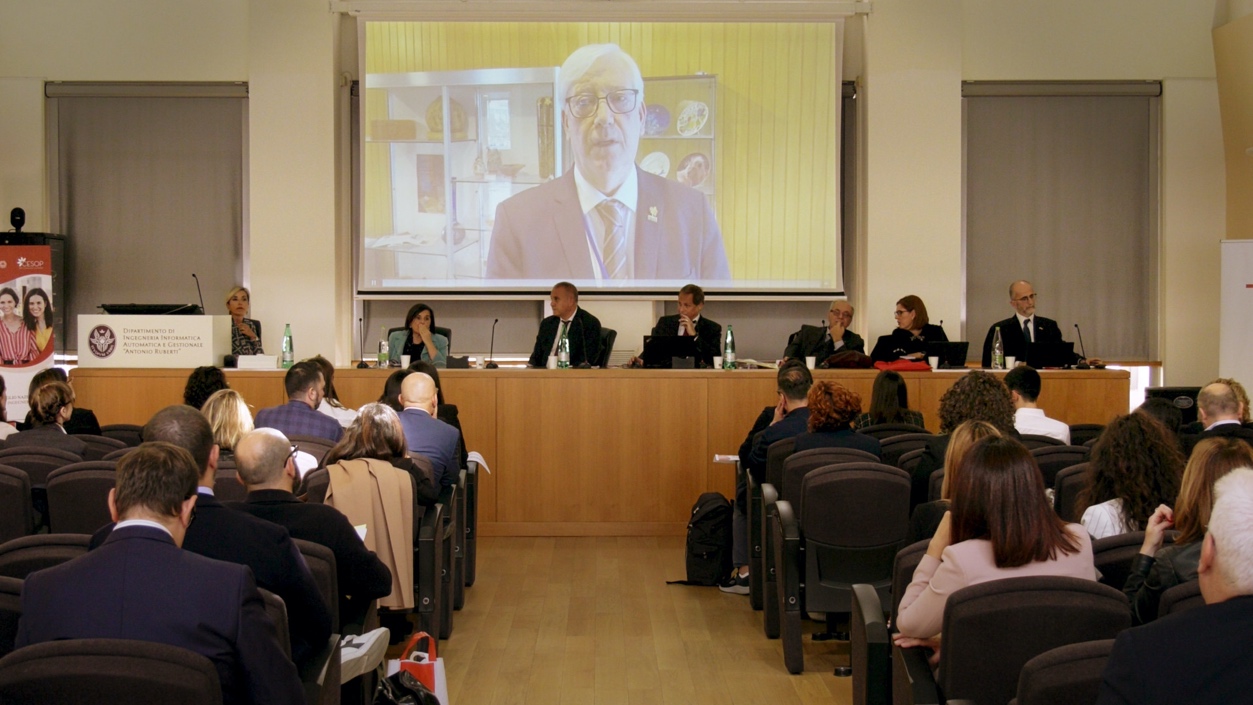 The video message of WFEO President Prof. Josè Vieira is available by clicking on the below image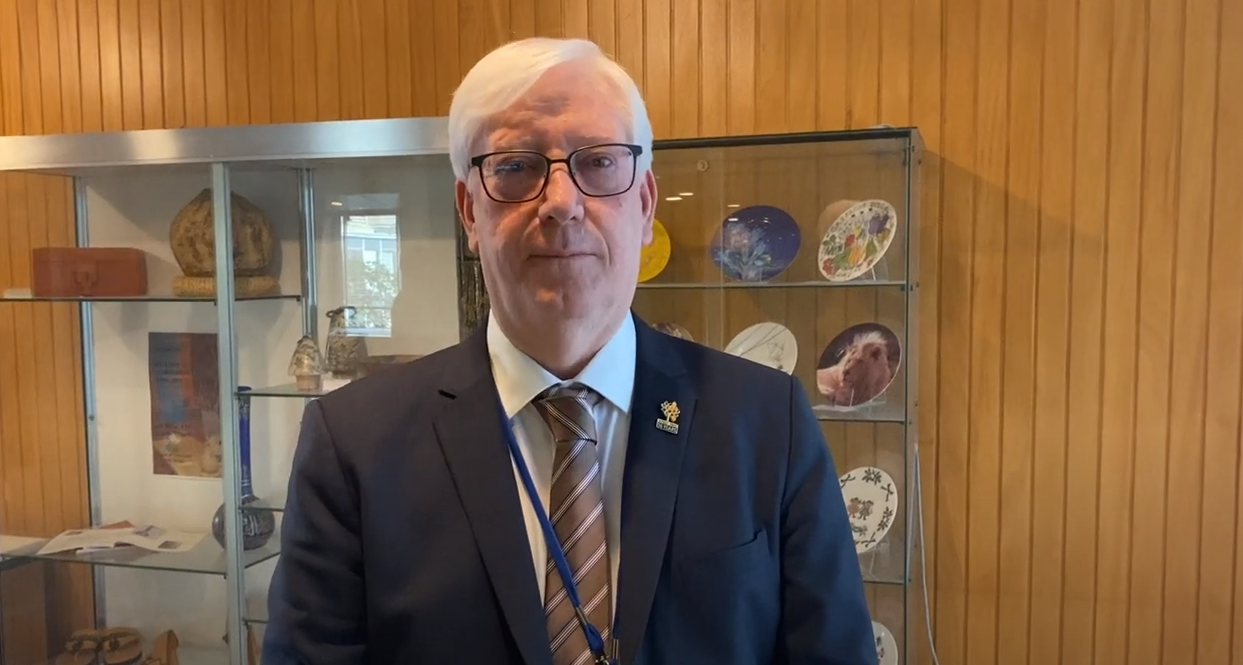 The event was presented in the Aula Magna of the Department of Computer, Control and Management Engineering of "La Sapienza" University of Rome, with the presence of the President of the CNI Armando Zambrano, there were many entrepreneurial partnerships of the award who participated in the jury for the evaluation of the abstracts and curriculum vitae of the new graduates.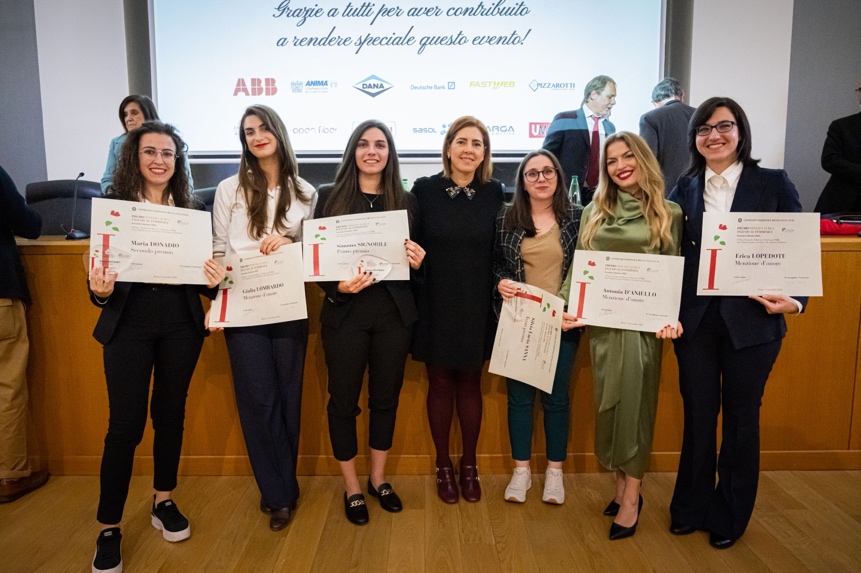 From Right to left: the 6 Women Engineers awarded at the II Edition of the "Ingenio al Femminile Competition" Maria Donadio, Giulia Lombardo, Simona Signorile, Ania Lopez (CNI), Silvia Sanna, Antonia D'Aniello and Erica Lopedote.

Finally the award ceremony, with the 6 best degree thesis projects related to the theme of the Call; this year most of the girls come from the South of Italy, especially from the Polytechnic of Bari, and all sectors of Engineering from the civil- environment, Energy, Aerospace and ICT were represented. In conclusion Eng. Lopez added "We are ready for a 3rd edition and why not welcome other nations within the project: Engineering is universal".
Report from Ania Lopez.