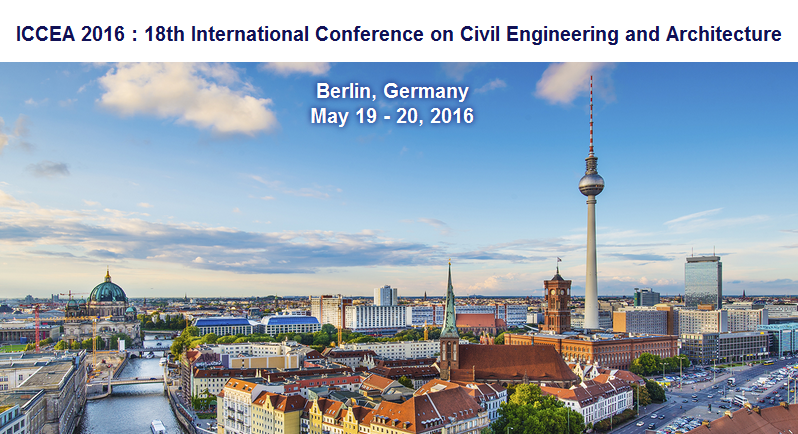 The ninth session of the World Urban Forum (WUF9) took place in Kuala Lumpur, Malaysia, from 7 to 13 February 2018, on the theme "Cities 2030 – Cities For All: Implementing the New Urban Agenda". WUF9 was the first Forum to convene since the adoption of the New Urban Agenda (NUA) at the Habitat III conference in Quito, Ecuador, in 2016.
The Forum accordingly focused on arrangements and actions for implementation, with many delegates and participants emphasizing the importance of public, private and civil society cooperation in order to fully achieve the NUA. Many speakers highlighted the NUA as a way of implementing the 2030 Agenda for Sustainable Development, and called for aligning NUA monitoring and reporting with the follow-up and review process for the Sustainable Development Goals (SDGs), in particular SDG 11 on sustainable cities.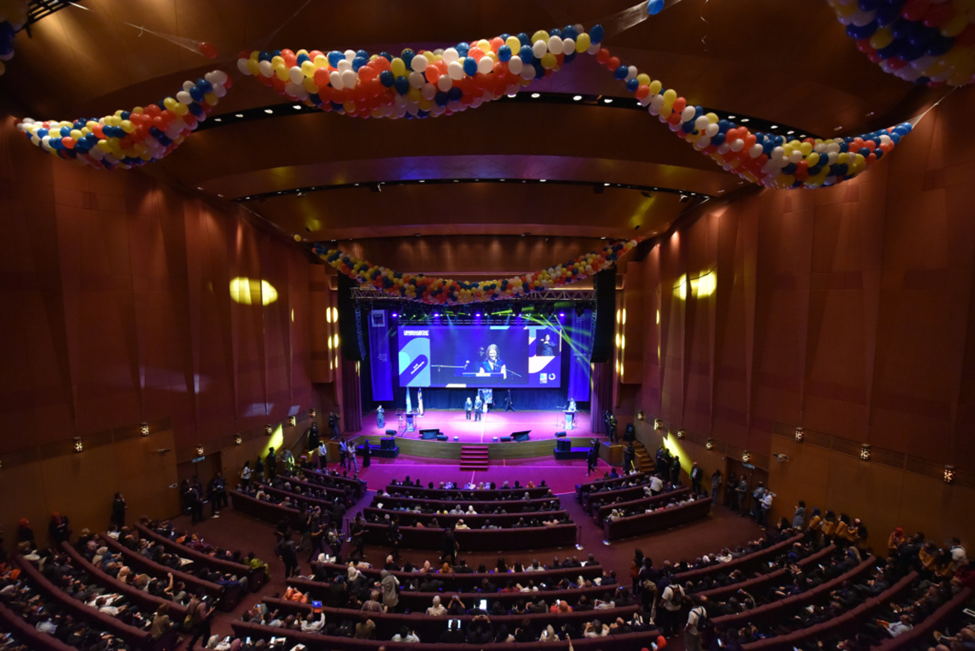 On the last day of the WUF9, two special sessions convened on low-carbon and energy-efficient cities, and on urban safety and accessibility. Various other meetings took place, including roundtables of media and grassroot organizations, and several networking events.
The WUF9 closing ceremony took place in the afternoon. Participants heard video messages from UN and other dignitaries.
The Kuala Lumpur Declaration on Cities 2030 was released during the closing, and UN-Habitat Executive Director Maimunah Mohd Sharif stated that the Declaration will accelerate implementation of the New Urban Agenda (NUA).
Noh Omar, Minister of Urban Wellbeing, Housing and Local Government, Malaysia, delivered a speech on behalf of Ahmad Zahid Hamidi, Deputy Prime Minister of Malaysia. Pledging Malaysia's commitment to uphold the goals and principles of the Kuala Lumpur Declaration, he thanked all participants and declared the Forum officially closed at 2:16 pm.
Falah Al Ahbabi, Director General, Abu Dhabi Urban Planning Council, made final remarks, in which he looked forward to welcoming participants in 2020 to WUF10 in Abu Dhabi, United Arab Emirates (UAE).
Report from Ms. Ir. Prof. Wai Yie Leong, member of the Institution of Engineers, Malaysia (IEM) and the WFEO Committees on Engineering for Innovative Technologies (CEIT) and Women in Engineering (WIE)
For more information:
Kuala Lumpur Declaration on Cities 2030
World Urban Forum 9 World Urban Forum 9
2030 Agenda for Sustainable Development webpage