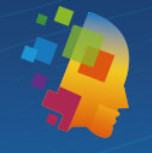 World Intelligence Congress (WIC2019), supported by WFEO, was successfully held under the theme "Intelligence New Era: Progress, Planning and Opportunity" from 16 to 19 May in Tianjin, China.
Representatives of international organizations, including WFEO and the International Science Council, renowned research institutions (Nankai University, Cornell University, Peking University, etc.), enterprises (BCG, Alibaba, IBM, Siemens, iFLYTECH, etc.) and governments (China, Japan, Canada, etc.) convened at WIC2019 to discuss the trend of smart technology, share the achievements of industrial innovation and cooperation, and explain the future economic and social application prospects.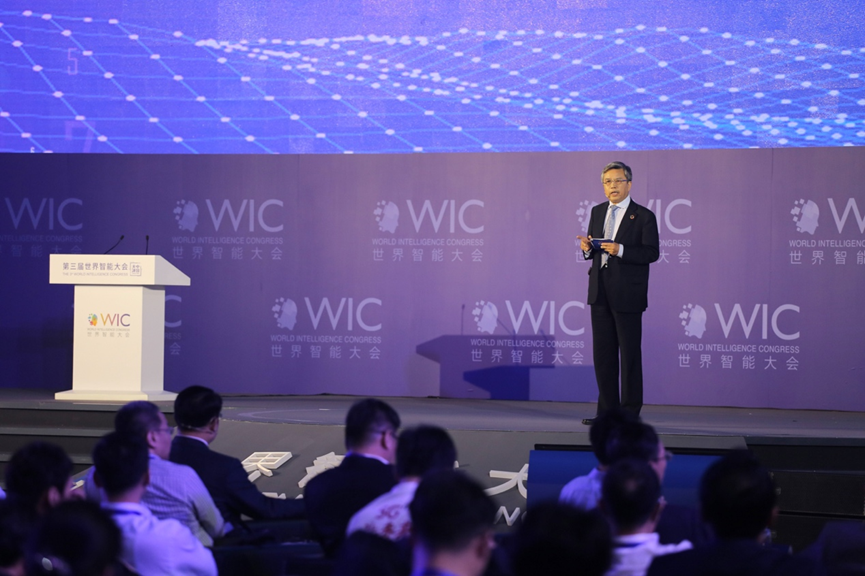 Prof. Gong Ke chairing the closing ceremony of WIC2019

Prof. Gong Ke, President-Elect of WFEO, chaired the closing ceremony of WIC2019. A special dialogue was made between Prof. Gong and "Albert Einstein", synthesized by AI techniques with historical images and voice records of the great theoretical physicist, on the first picture of the black hole and the utilization of AI technology. Online interview was made to Tanmay Bakshi, 15-year-old AI expert from IBM. Moreover, breakthrough of Brain-Computer Interface and reports of AI development was released, and competition awards were presented that closing ceremony.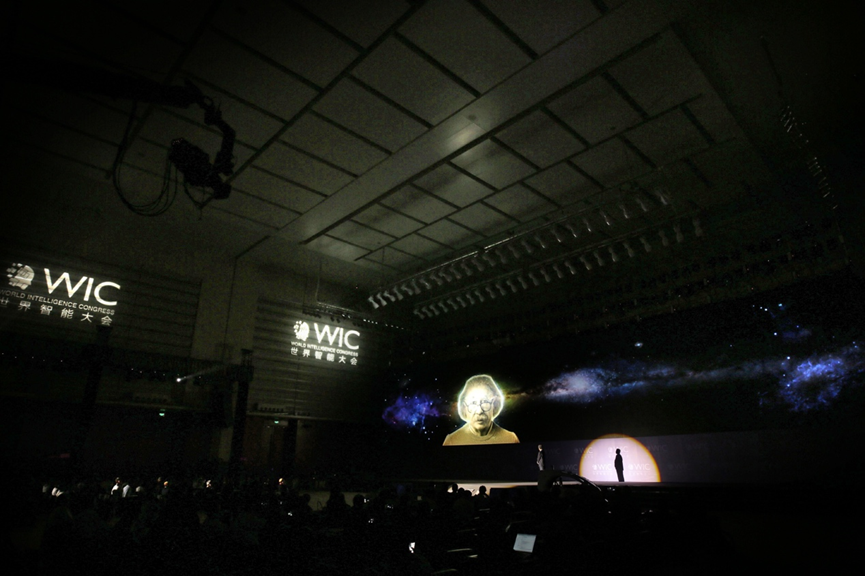 Special dialogue between Prof. Gong Ke and "Albert Einstein", synthesized by AI techniques

World Intelligent Technology Exhibition and several competitions were held in parallel. A plethora of world-leading technologies and products, such as smart city solutions, autonomous driving, intelligent wearable devices, artificial intelligence, quantum communications and smart home, were exhibited and more than 300 thousands of audiences were attracted.
5 Competitions including World Intelligent Driving Challenge, China (Tianjin) Industrial App Innovation & Application Competition, China Hualu Cup-Data Lake Innovation and Entrepreneurship Competition, World Intelligent Underwater Robots Challenge, and RoboCup Asia-Pacific Tianjin Invitational Tournament 2019 brought together more than 500 teams all around the world.
For more information: