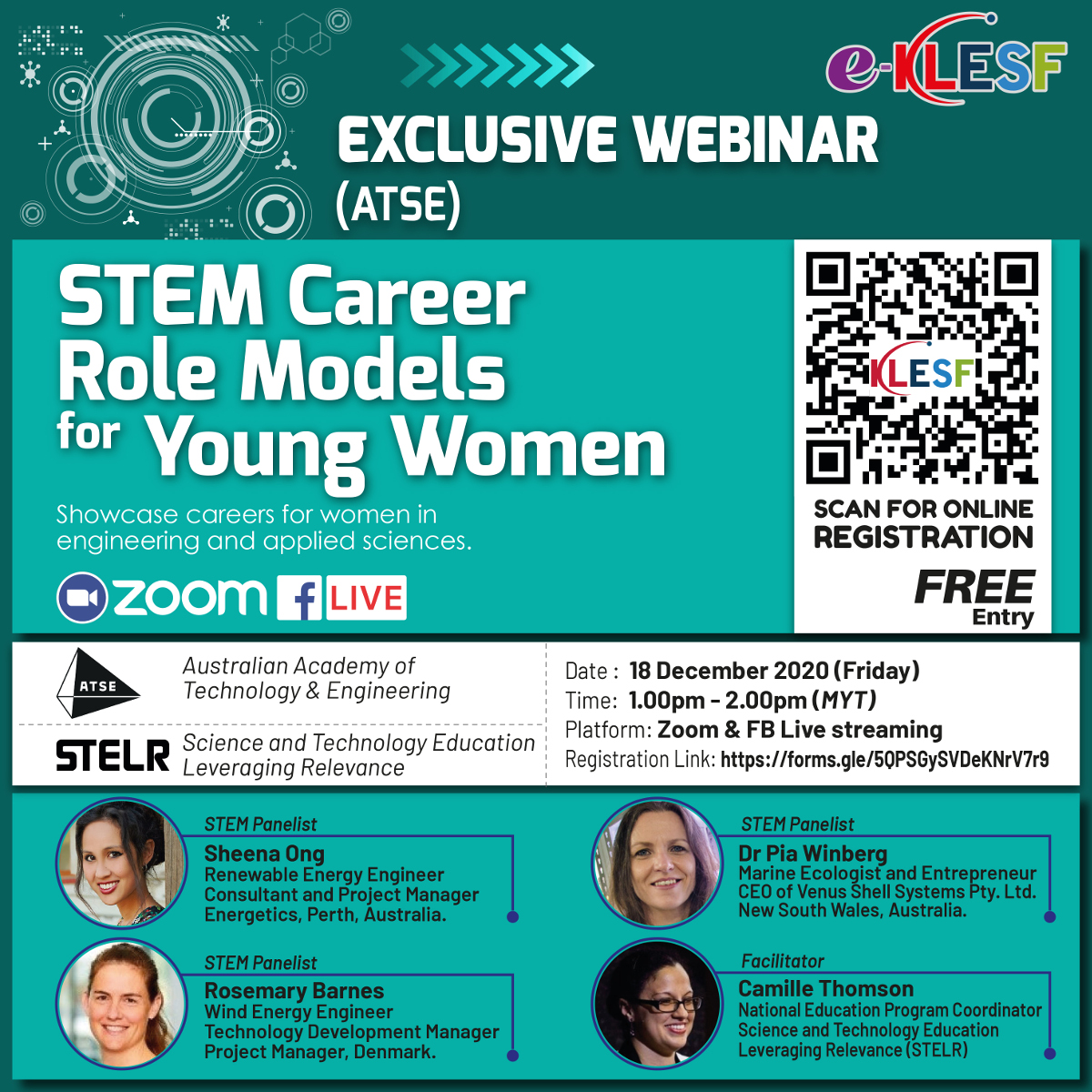 A webinar showcasing the careers of young women engineers involved in careers that advance sustainable development was hosted by the Australian Academy of Technology and Engineering at the Kuala Lumpur Engineering Science Fair (KLESF) on 18 December 2020.
KLESF is an initiative with various programmes and activities that aims to promote interest in science, technology, engineering and mathematics (STEM) among primary and secondary school students. The KLESF partners comprise of the ASEAN Academy of Engineering and Technology (AAET), The Institution of Engineers Malaysia (IEM), Malaysian Communications and Multimedia Commission (MCMC), Malaysian Industry-Government Group for High Technology (MIGHT), Tunku Abdul Rahman University College (TARUC) and Universiti Tunku Abdul Rahman (UTAR). The event usually attracts young students from around Kuala Lumpur. However, it was held in virtual format in 2020 due to COVID-19.
The presentations of the young women engineers will inspire young girls to consider engineering as a career. A recording of the presentation can be viewed in this page.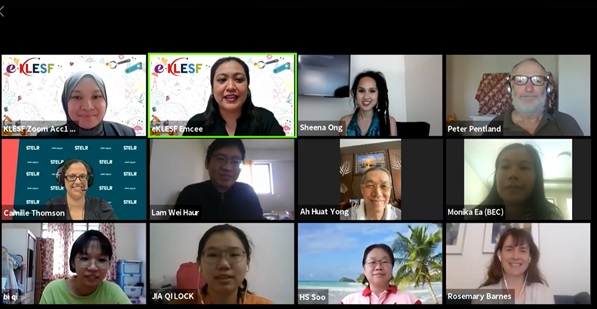 Speakers at the KLESF Webinar 18 December 2020