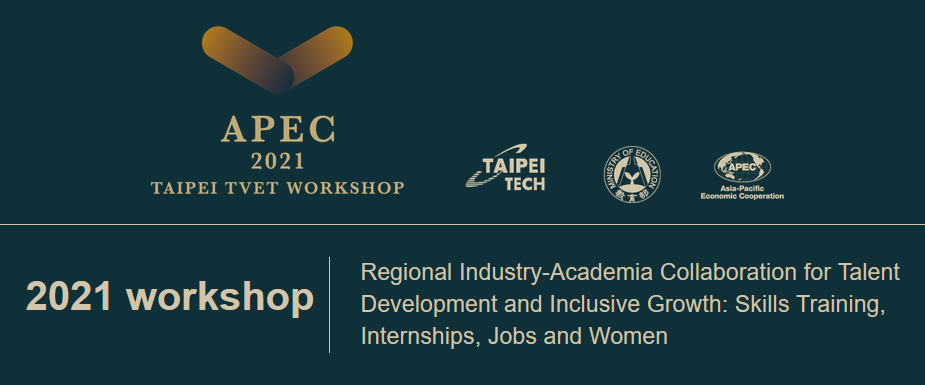 The reviewed Graduate Attributes and Professional Competencies (GAPC) Framework was presented at the Asia Pacific Economic Cooperation (APEC) TVET (Tertiary and Vocational Education and Training) Workshop on Regional Industry-Academia Collaboration for Talent Development and Inclusive Growth: Skill Training, Internship, Jobs and Women. This hybrid event was held on 7 May, 2021 in Taipei.
The workshop was intended to provide opportunities to develop a network of cross-regional and interdisciplinary collaboration through industry-driven vocational education and training programs that cultivate talents to meet industry demands across economies and to encourage female participation in non-traditional sectors. WFEO Immediate Past President presented the changes to the GAPC Framework and the implications to encourage and retain more women into engineering.
The empowerment of women in all sectors and progress made in APEC was a key focus and included a discussion on the APEC Policy report on Structural Reform in Gender Empowerment.
The 2020 APEC Economic Policy report is available in this link.
The presentation made by WFEO Immediate Past President Dr Marlene Kanga is available in this link.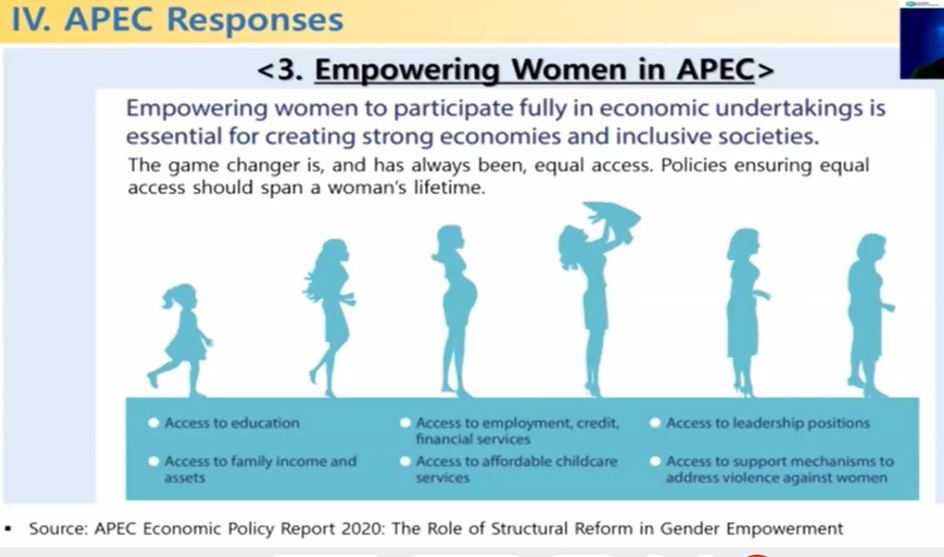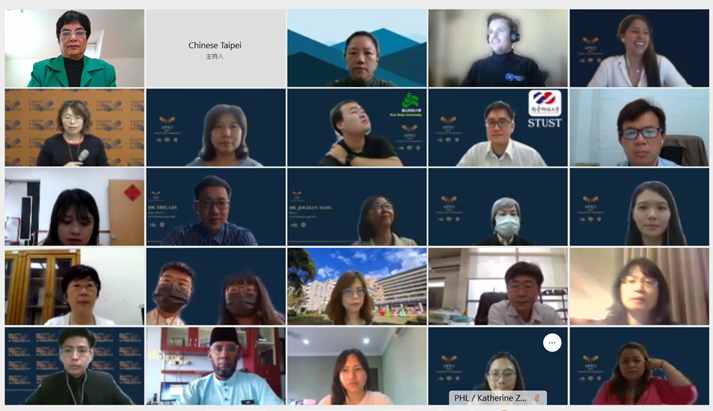 Immediate Past president Dr Marlene Kanga presented at the APEC TVET workshop on tertiary and vocational education for women in engineering
For more information: