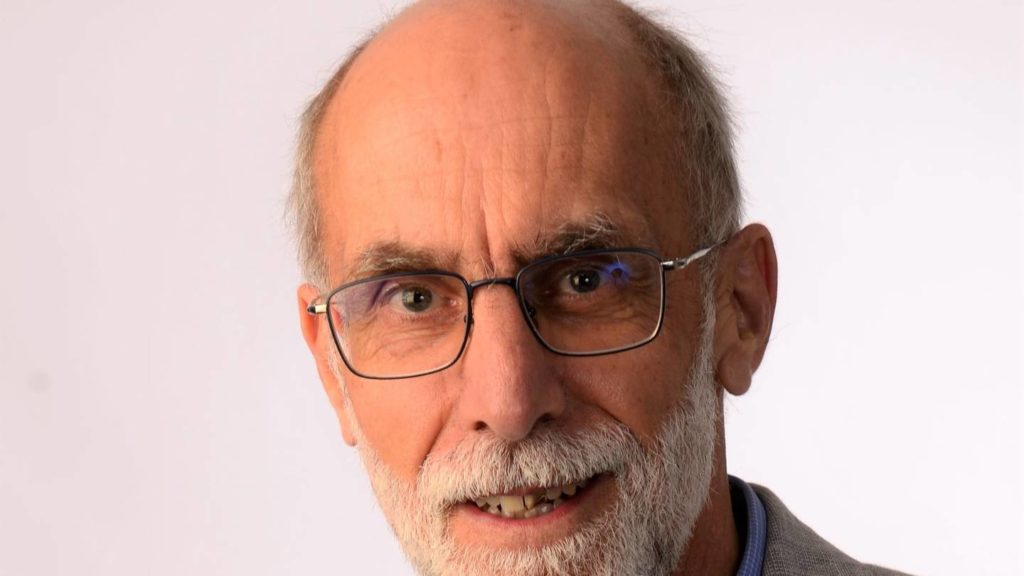 David Brunsdon, member of the WFEO Committee on Disaster Risk Management (CDRM) received a New Zealand National Honour for his contribution to earthquake and emergency management.
See below an article By David Haxton, published in the New Zealand Herald.
---
New Year Honours: David Brunsdon made companion of the New Zealand Order of Merit for services to engineering and emergency management
For many years David Brunsdon has been active improving New Zealand's resilience to natural disasters.
Brunsdon, from Raumati Beach, had seen the impact of several devastating earthquakes overseas first-hand during the 1990s and 2000s, and was "able to play a part in developing New Zealand's emergency response arrangements ahead of when we needed them in our own disaster in Christchurch in February 2011."
"Being able to train New Zealand's engineers in both post-disaster building assessment and Urban Search and Rescue to build our national capability and then lead those aspects of the responses to the Canterbury and Kaikoura earthquakes has been the achievement of which I am most proud."
His dedication has been reflected in the New Year Honours where he was made a companion of the New Zealand Order of Merit for services to engineering and emergency management.
"This is a tremendous honour and one that I'm very proud to receive.
"I'm grateful to have had a very supportive family throughout my career, and this award is also recognition for their contribution.
"I believe it also reflects on the many people that I've had the privilege of working with across both engineering and emergency management.
"There are so many highly committed people working in both those sectors, with many voluntary hours being put in, particularly in emergency management."
Brunsdon has led many initiatives for the New Zealand Society of Earthquake Engineering and the Structural Engineering Society of New Zealand, including the development of technical guidance and regulatory provisions for the seismic assessment of existing buildings.
"He led the development and implementation of national procedures for managing buildings in an emergency, which have been applied following various natural disasters since 2007 several under his operational leadership," New Year Honours background info said.
"He played a key role during the development of New Zealand's Urban Search and Rescue (USAR) capability and was the USAR engineering leader following the 2010/2011 Christchurch earthquakes.
"He was pivotal in the development of lifelines engineering in New Zealand including the recognition of interdependent infrastructure such as water, energy, transport and communications in New Zealand's statutes."
A biography of David Brunsdon is available on this page.

Original article available in this page.