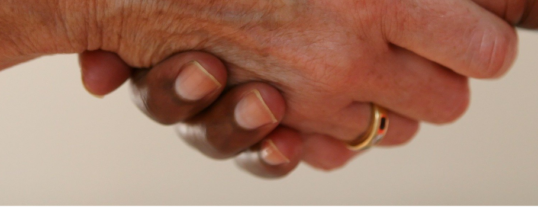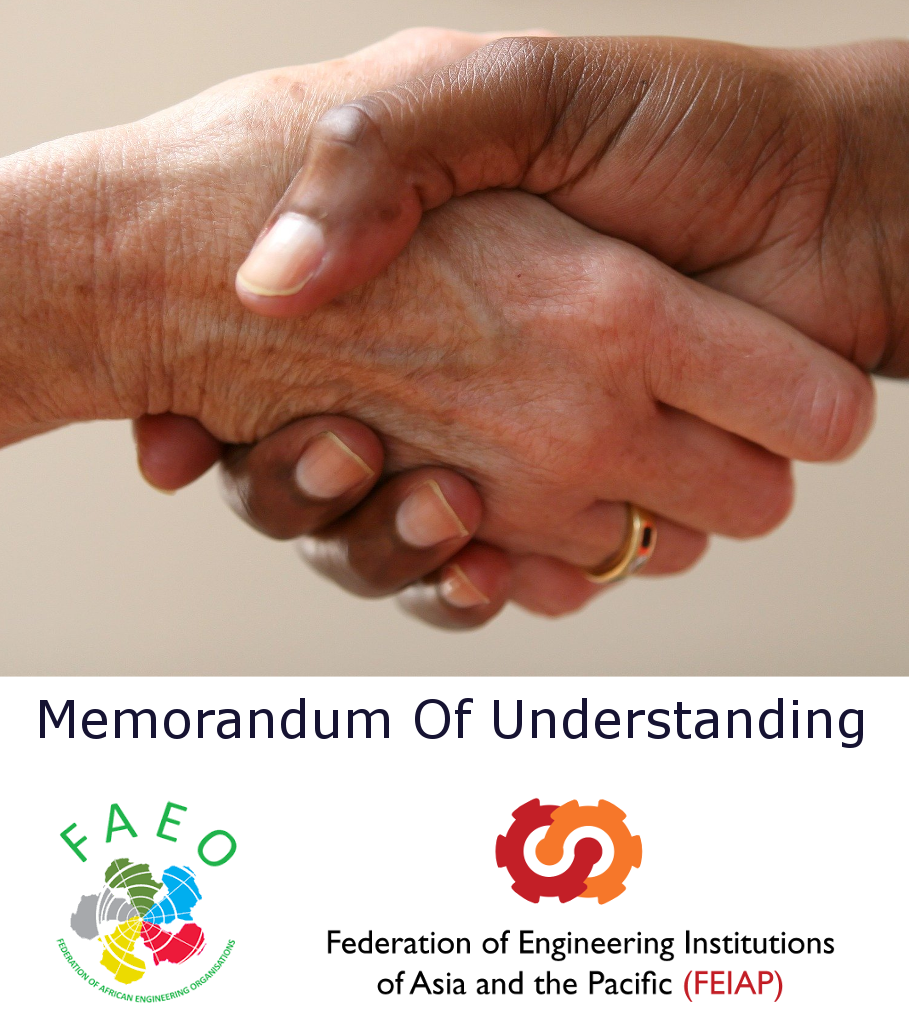 On July 2nd 2020, WFEO President Gong Ke together with Executive Vice President Mustafa Shehu attended the online Memorandum of Understanding Signing Ceremony between the Federation of Engineering Institutions in Asia and the Pacific (FEIAP) and the Federation of African Engineering Organizations (FAEO).
The MoU was agreed upon between the two leaders of engineering profession in Asia-Pacific and Africa, and also two important international members of WFEO.
Within the framework of this MoU, the Institutions wish to work closer on capacity building and continuing professional development programmes for engineers, promoting leadership activities for engineers, fostering cooperation between organizations within all the fields of engineering in Africa and Asian—Pacific Region, conducting joint scientific and engineering meetings, and promoting mutual understanding through joint engineering projects.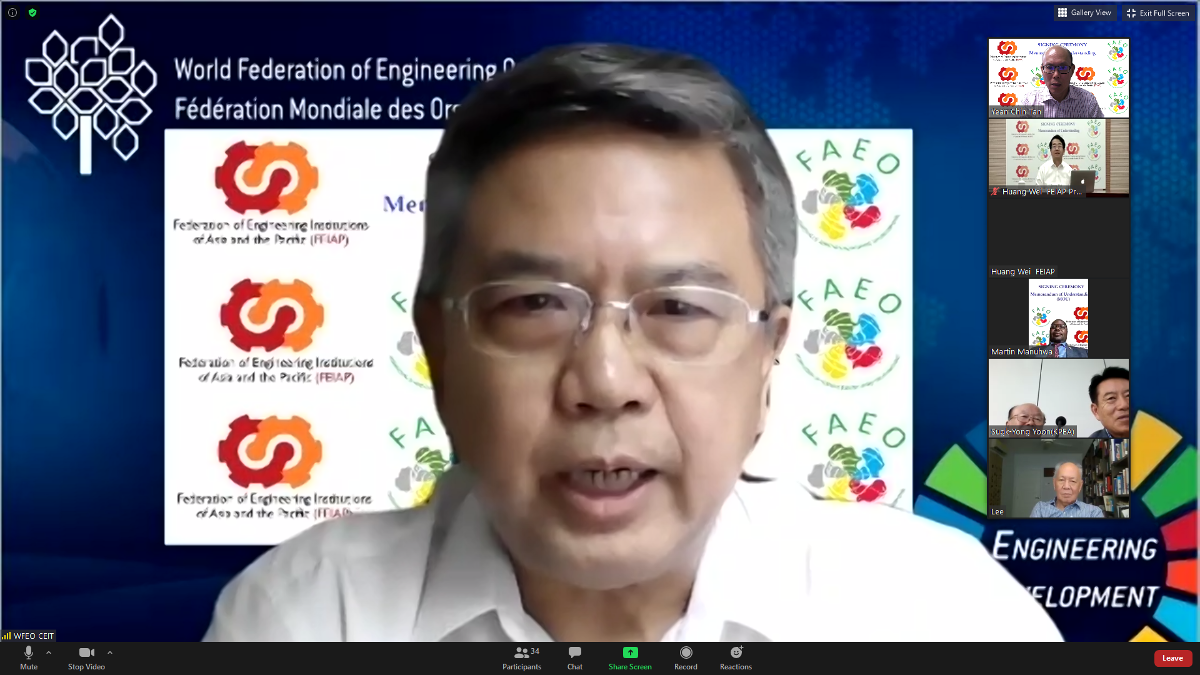 President Gong Ke speaking at the online Memorandum of Understanding Signing Ceremony

President Gong Ke extended a solidarity message on behalf of WFEO wishing a great success of the cooperation between FEIAP and FAEO, and wishing this cooperation to set a good example, at this globally challenging time, among WFEO member organizations to carry out the common duty to combat the pandemic and to build back better by pursuing a true transformative recovery with accelerated actions of implementation of the 17 sustainable development goals for 2030 in engineering practice.
He stated that WFEO will be dedicated to facilitating communications and severing as the platform for cooperation between its member organizations to implement the SDGs.
In their speeches, FEIAP president HUANG Wei and FAEO president Martin MANUHWA have extended sincere thanks to WFEO for its support and shown firm intention to reinforce engineering practice for implementing SDGs. Details of cooperation projects were also discussed in the event.
For more information:
FEIAP FAEO MOU Signing Ceremony Solidarity Message by WFEO President GONG Ke