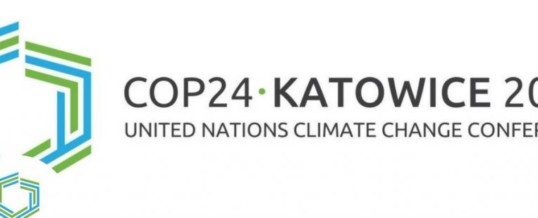 The 24th Conference of the Parties to the United Nations Framework Convention on Climate Change, COP24 will be held in Katowice December 2 – 14 December.
The key objective of the meeting is to adopt the implementation guidelines of the Paris Climate Change Agreement.
This is crucial because it ensures the true potential of the Paris Agreement can be unleashed, including ramping up climate action so that the central goal of the agreement can be achieved, namely to hold ...
Continue Reading →