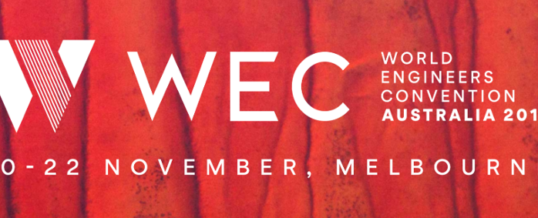 Continue Reading →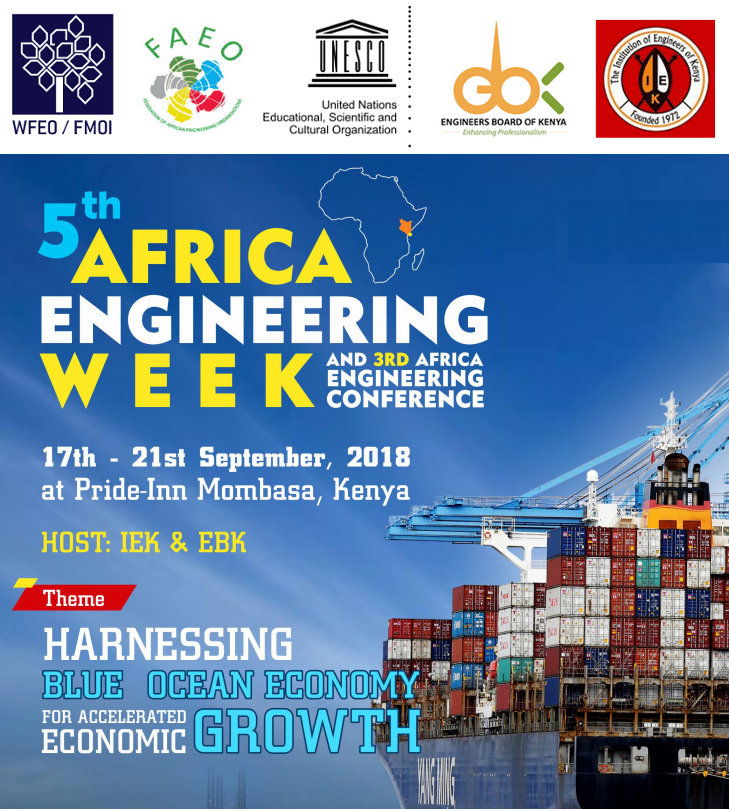 The Institution of Engineers Kenya in collaboration with the Federation of African Engineering Organisations (FAEO) hosted the African Engineering Conference in Mombasa, Kenya, between 17 and 21 September, with the support from UNESCO and guidance from the World Federation of Engineering Organisations (WFEO).
The Theme of the Conference, "Harnessing Blue Economy for Accelerated Economic Growth", is in ...
Continue Reading →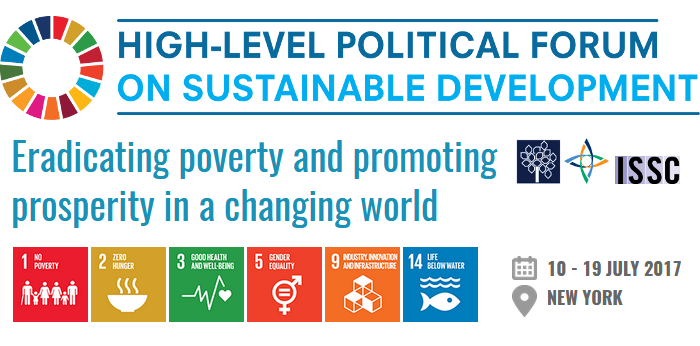 This year's High Level Political Forum (HLPF) at the United Nations was the first-ever in-depth review of selected Sustainable Development Goals: poverty, food and agriculture, health, gender, oceans, resilient infrastructure, and means of implementation.
The meeting, which took place between 10 and 19 July ...
Continue Reading →