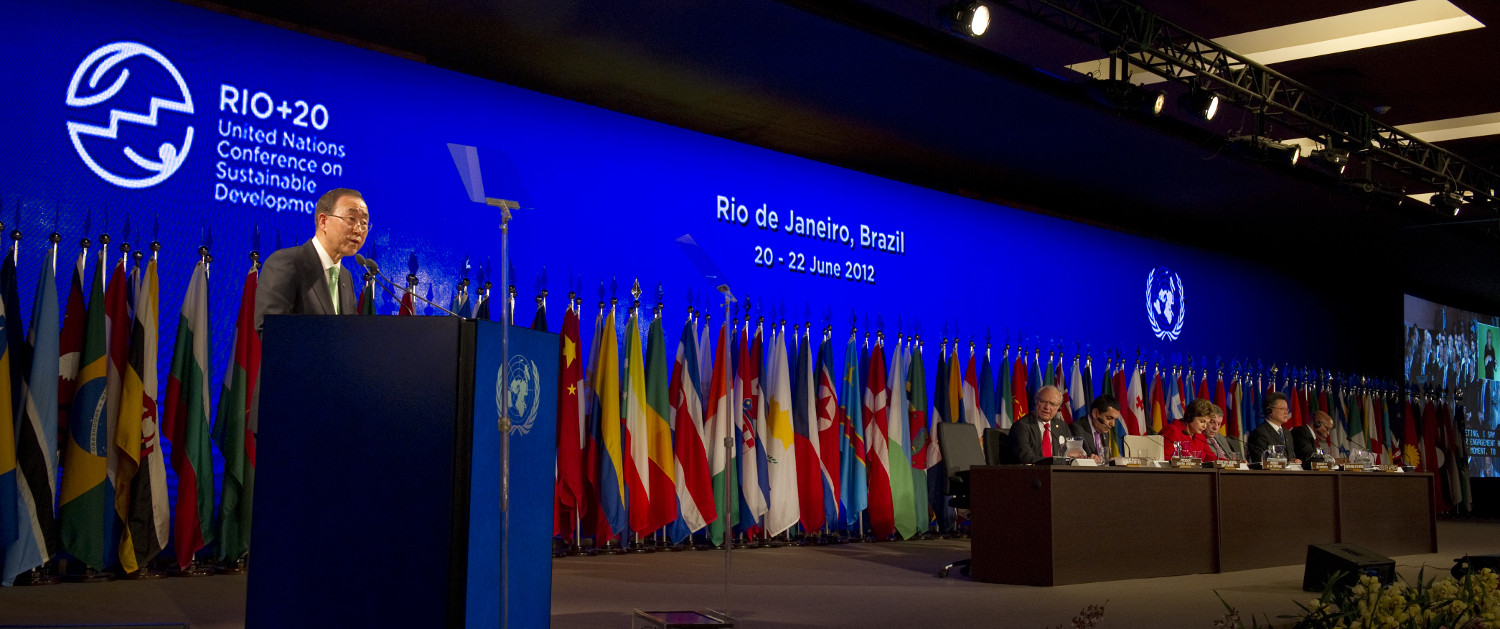 History of activities by WFEO Committee on Energy prior to WURC activities
The WFEO-UN Relations Committee (WURC) section is available here.
WURC has made great progress with the UN based on Eng. Jorge Spitalnik laying the foundation as the first WFEO representative at the UN Commission on Sustainable Development in the last decade and thereon at the Rio+20 Conference that led to the creation of the HLPF.
RIO+20 Summit Conference

WFEO had an active participation at the Rio+20 Conference allowing the contribution of the Engineering community to sustainable development deliberations in the position of an important stakeholder.