Engineers Australia and the World Federation of Engineering Organizations organized World Engineers Convention (WEC) 2019 in Melbourne ,from 20 to 22 November 2019.
Known as the "Olympics of Engineering", this international convention is held every four years and attracted 1300+ global participants from over 70 countries.
The overarching theme for WEC 2019 was "Engineering a Sustainable World: The Next 100 Years".
Sustainability is used in the broadest sense – encompassing the management of precious natural resources such as water, renewable energy technologies, frugal innovation, management of natural resources etc., and incorporates values of ethics and social responsibility.
Key themes
The convention program offered three full days of content featuring six themes, with each aligning to many of the 17 United Nations Development Goals.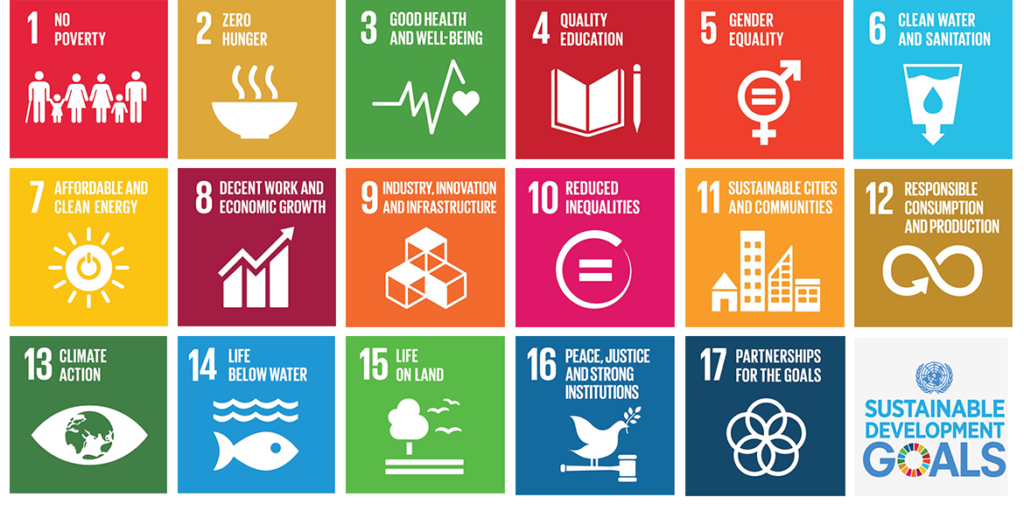 For more information: