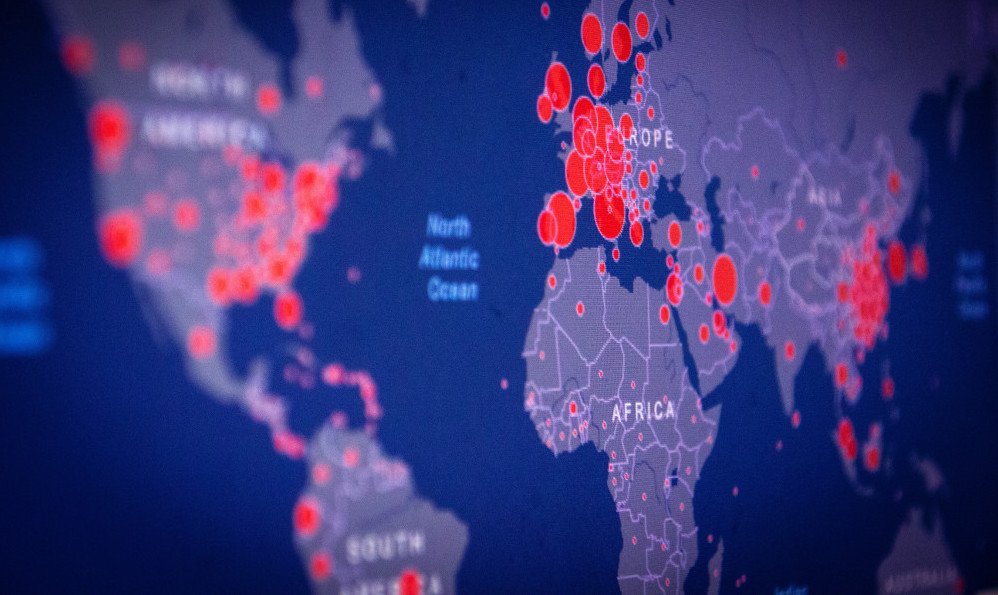 The human community is facing an extraordinary challenge with the outbreak of the novel coronavirus SARS-CoV-2 (COVID-19). The Covid-19 disease is progressing rapidly.
The outbreak of the Covid-19 has demonstrated the globalised nature of the new and evolving challenges that humankind is facing, and the crucial role that engineers have to play, engineers are needed now more than ever !
Given today's circumstances, a growing number of organizations are encouraging employees to work and collaborate via remote. For employees working in engineering, it takes a lot of creativity to set up an experimental laboratory. You will see in this article the various aspects of this "smart working", in terms of organization and tools.
As a federation of professional bodies, WFEO stands beside you and encourages any initiative of solidarity between its members.
This portal provides relevant and reliable information, news feeds and media articles highlighting that engineering and emerging technology initiatives are answers to fight the COVID-19.