From Melbourne to May 2021 in a nutshell
Membership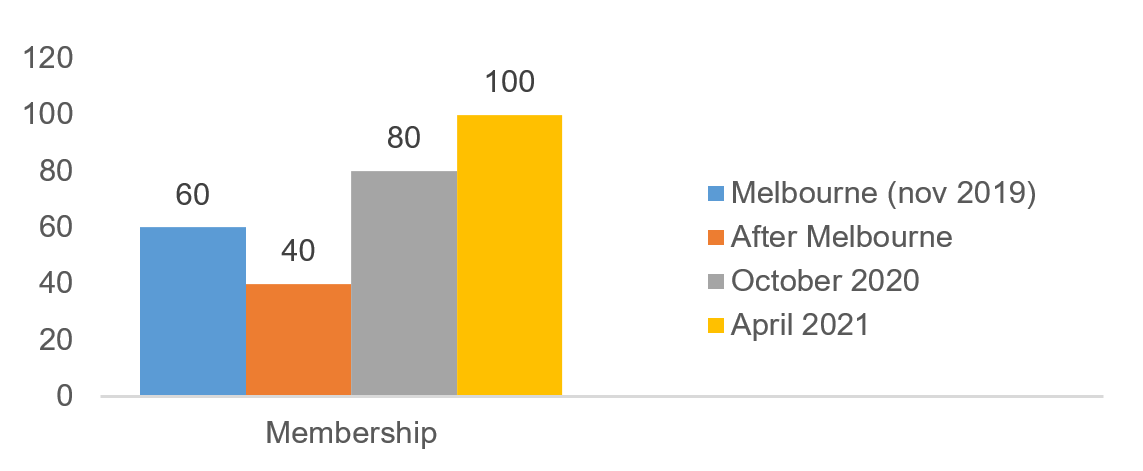 Meetings
| | | | | |
| --- | --- | --- | --- | --- |
| 03-03-2020 | 24-06-20 | 14-10-20 | 21-01-21 | 21-04-21 |
| Cancelled | 18 participants | 35 participants | 25 participants | 30 participants |
International events
Due to the Covid-19 crisis, the WED 2020 high-level round table "Which technologies for a sustainable energy transition?" has to be cancelled. A webinar on the theme "Energy transition & Covid-19 crisis: the role of engineers" is planned to take place in autumn 2021.
Publication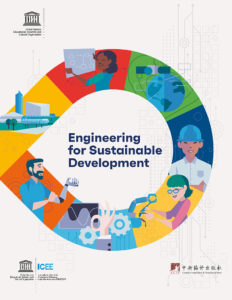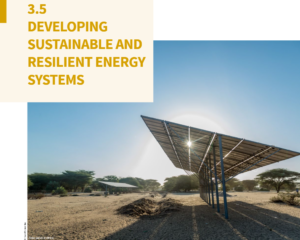 The committee contributed to the UNESCO report "Engineering for Sustainable Development: Delivering on the Sustainable Development Goals", published on 4 March 2021, launched in the context of accelerating actions to deliver on the Sustainable Development Goals.
The report highlights the crucial role of engineering in achieving each of the 17 SDGs. It shows how equal opportunities for all is key to ensuring an inclusive and gender balanced profession that can better respond to the shortage of engineers for implementing the SDGs.
The full report is available here and the contribution of the Chair of the Committee on Energy, entitled "Developing sustainable and resilient energy systems", is from page 90 to page 93.
Work in progress
The committee has six active task groups:
Solar
Energy Internet
Energy Storage
Hydrogen
Electrification
Sustainable Energy
Two task group are on break: CCUS (Carbon Capture, Utilisation and Storage) and Nuclear.
There is a cross cutting study project on "Sustainability and resilience" with a focus on relationship with the 17 SDGs.