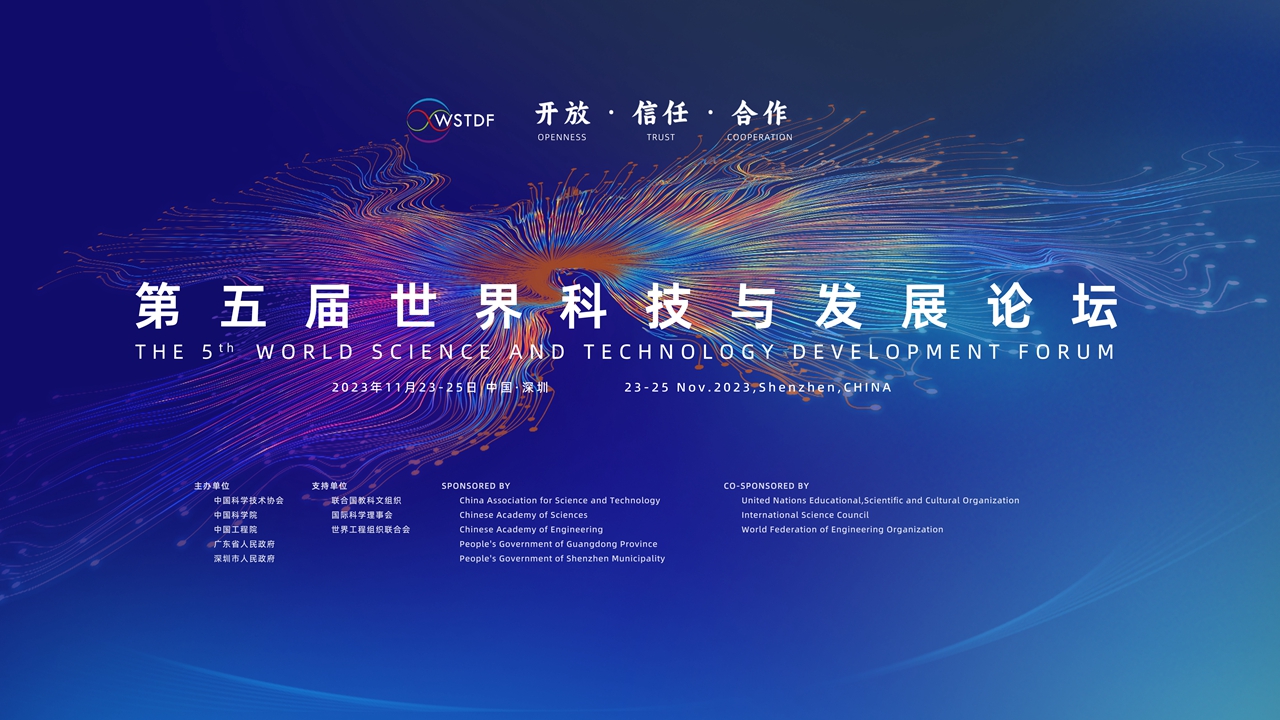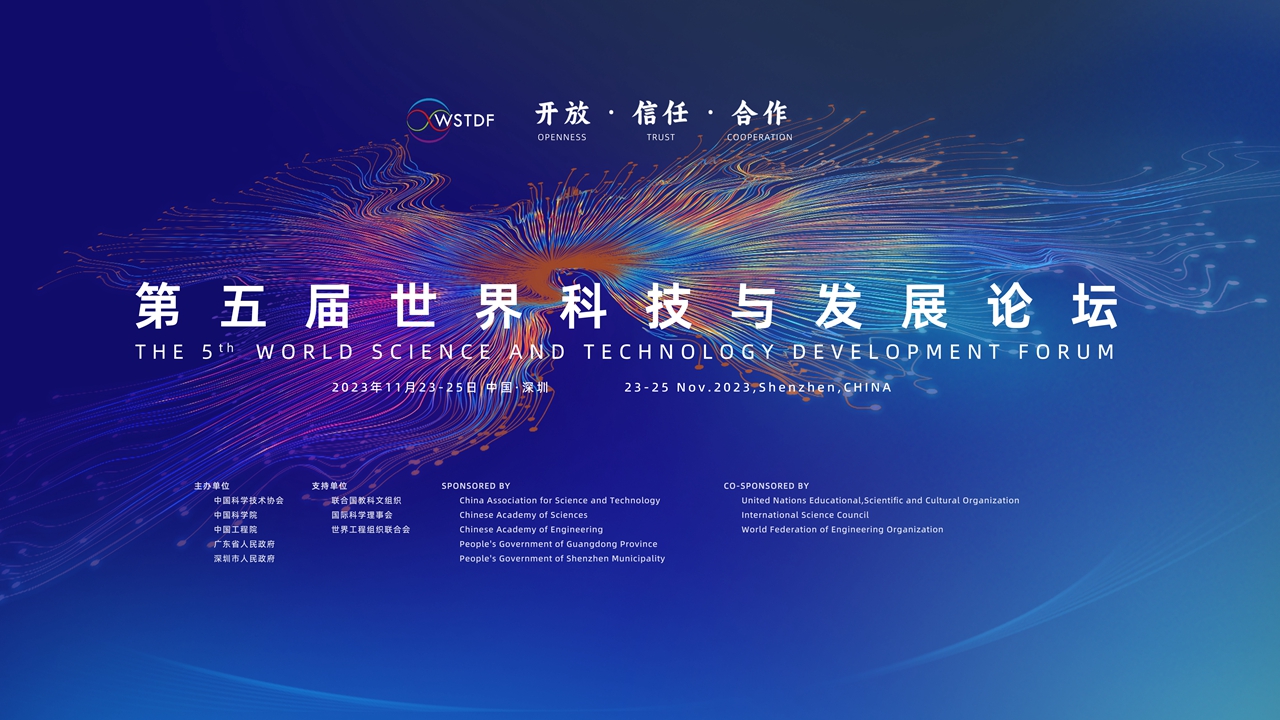 The 5th World Science and Technology Development Forum will be held in Shenzhen from 23 to 25 November.
With the theme of "Empowering Development with Science and Technology, Pursuing the Future of the Bay Area," the forum will focus on exploring the forefront of science and technology, promoting development with science and technology, addressing challenges with science and technology, and effective governance with science and technology.
There will be one main forum and 11 parallel panel sessions, with about 200 world-renowned scientists, educators, economists, entrepreneurs, and heads of important world scientific organizations from more than 20 countries and regions to attending the event and exchanging reports.
The forum, which will be held both online and offline, will be livestreamed in multiple languages through multimedia platforms.
The forum is jointly organized by the China Association for Science and Technology, the Chinese Academy of Sciences, the Chinese Academy of Engineering, the Guangdong Provincial Government and the Shenzhen Municipal Government. WFEO has been the supporting organization for WSTDF since the 1st forum.
WFEO President Mustafa Shehu will provide a recorded address to the Opening Ceremony.