Firas Bou Diab, Chair YE/FL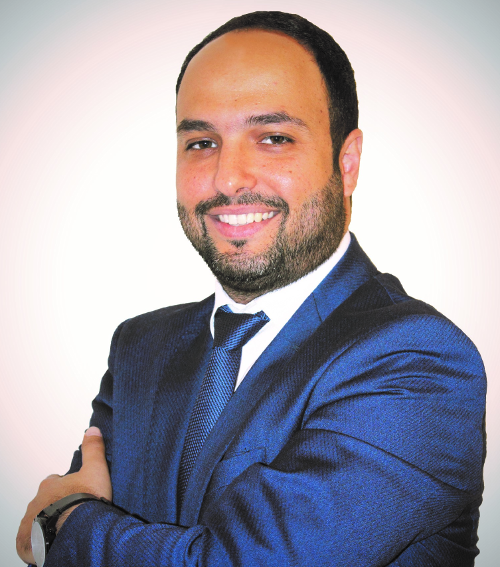 Eng. Firas Bou Diab is a Project Manager and a Senior Transportation Engineer at a world-leading planning, design, management and supervision consultancy trusted by more than 850 clients, consistently ranked among the world's top 10 engineering and architectural global consultancies for over 25 years.
He has a considerable and diversified experience in many areas of transportation and infrastructure with a wide spectrum of design aspects in the Middle East, Africa, the Arab Gulf region and elsewhere. His wide exposure to a variety of projects has provided him with a practical understanding of a range of engineering design codes and standards. Responsible for planning, design and coordination activities, preparation of engineering reports, presentation of design reviews to clients, and preparation of technical and financial proposals and presentations for various potential infrastructure projects in the Middle East and Africa.
Eng. Bou Diab has been involved in high profile projects that have provided him with a valuable experience in project management, Client liaison, project coordination, and marketing. He holds a Master of Engineering (Civil Engineering) from the American University of Beirut and a Diploma in Civil Engineering from the Lebanese University. Currently, Eng. Firas Bou Diab work includes providing governments and private clients with comprehensive and sustainable design and development solutions for urban and infrastructure projects, always mindful of each project's environmental, socio-economic, transportation and infrastructure context and its phasing and future opportunities.
Eng. Firas Bou Diab was elected as a Board Member in the Order of Engineers and Architects, Beirut Lebanon in April 2018; specifically working on establishing the "Young Engineers Form" that aims to create an interactive relationship between OEA and young engineers by facilitating their integration in the OEA and providing them with a range of services that can help them transition smoothly into the labor market with a target of developing an ecosystem that nurtures and enables innovation in the engineering field.
Eng. Firas Bou Diab has an active and enthusiastic involvement in alumni relations and services at the Worldwide Alumni Association of AUB (WAAAUB) and got elected in different capacities. He served as an elected Member of the Board of Directors for WAAAUB from 2013 till 2015, also been elected in other capacities: Chair of the Outreach Committee, Council Member At-Large, and Treasurer of the Engineering & Architecture Chapter.
Eng. Firas Bou Diab was an Advisor to the President of Civic Organization for Citizen Safety (Safe Citizen) which is a nonpartisan nongovernmental association of volunteers that is united by their shared commitment to improve the safety of all Lebanese citizens and residents in areas that affect every aspect of their lives: food safety, water quality, prescription drugs, and air pollution.
Eng. Firas Bou Diab is delighted to have been asked to become the Chairman of Young Engineers / Future Leaders committee at the WFEO.