The project for the development of the infrastructure report card commenced in 2015 with the objective of providing guidance for assessing the state of infrastructure in countries across the world to inform governments and the UN on appropriate policies that will facilitate progress on the UN Sustainable Development Goals.–Martin Van Veelen, Chair of WGIRC (South Africa)Contact the Working group at: infrastruc ture@wfeo.org (without the space)
Background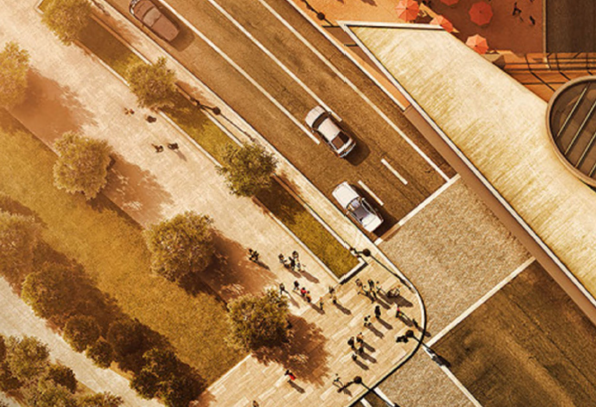 Achieving the SDGs is almost entirely dependent on the presence of effective and fully operational infrastructure. Infrastructure is the assets that society develops, owns and utilises in order to improve the standard of living and the quality of life. It enables economic development and keeps society healthy.
Infrastructure can only be an asset if it is maintained in optimum working condition. Governments have to report to what degree they achieve their set goals in terms of the SDGs, but they seldom report on the state of the infrastructure that is required to achieve these goals.
Infrastructure report cards (IRCs) are abbreviated reports and commentary on the general condition of a nation's economic and social public infrastructure. Usually produced by the national institution of engineering, they vary in frequency, scope and detail depending on available resources and their objectives.
IRCs have been used in various countries to report on the state of infrastructure. As long as this is done unemotionally, objectively and based on solid data, it serves the purpose of informing society whether or not they have the necessary infrastructure to achieve their aspirations.
Engineering organisations are in the perfect position to produce infrastructure report cards, as they have access to a vast pool of knowledge and expertise, and can play the role of an honest broker between civil society and government.
At the WFEO UN Relations Committee (WURC) meeting in Kyoto in 2015, the idea of producing a comprehensive global infrastructure overview report that can be submitted to the UN via the High Level Political Forum was discussed. The first step would be to produce a guide on how to prepare an infrastructure report card at national level, and Dr. Martin van Veelen volunteered and was tasked to do this. The manual was prepared and tabled at the WURC meeting in Rome in November 2017.
Objectives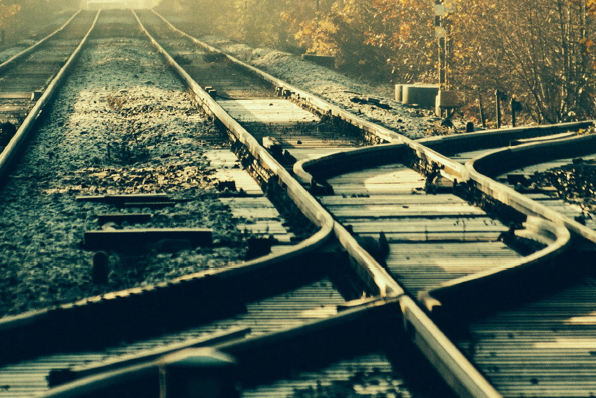 The IRCs are mostly a communication device which is very powerful when used well. The reports are shared with the higher echelons of government, parliament, policy‑makers, business, state implementers and the public in general in order to:
Inform stakeholders on the current condition of a nation's infrastructure in a manner that is easily understood, normally similar to a school report card style, often accompanied by an overall nation infrastructure grade
Enable policy‑makers, through an evidence-based manner, to identify national infrastructure deficits
Enable decision‑makers to develop holistic remedial measures to close infrastructure gaps
Identify potential threats and opportunities in trends towards defunct or lack of infrastructure.
The main objectives for producing an IRC are:
Promotion and recognition of the current condition and capacity of the nation's infrastructure in terms of:

Quality, performance, fitness for purpose
Health and safety performance
Social, economic or environmental impact
Policy imperatives that have influence

Identification of activities and actions to elevate the nation's infrastructure to acceptable standards, such as:

Improved procurement systems and processes
Investment in appropriate professions, skills and competencies
Examination and improvement of maintenance and upgrading programmes.