World Robot Conference 2022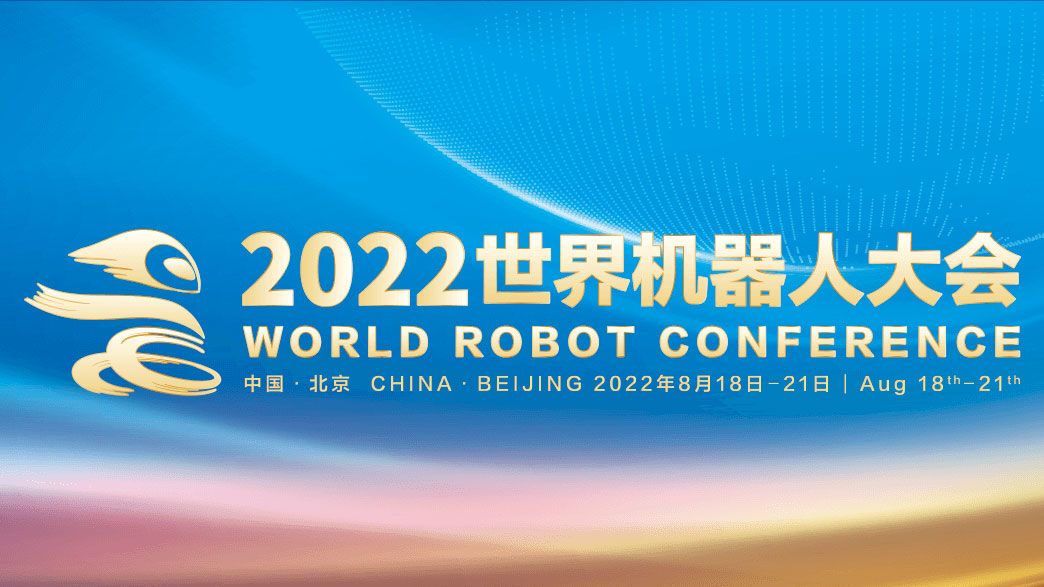 The World Robot Conference 2022 (WRC 2022) will be held from 18 to 21 August in Beijing, China.
The WRC 2022, co-organized by the China Association for Science and Technology (CAST), will be held both offline and online. More than 300 scientists, as well as representatives from international organizations and companies from China and abroad.
There will be three sections, the World Forum on Robots, the World Robot Exhibition, and the World Robot Contest. More than 500 products from over 130 companies will be displayed, ranging from firefighting robots to surgery robots.
The World Robot Contest Championships 2022 will be held along with the conference, featuring four categories of competitions with more than 4,000 contestants.