Planning Education in the AI Era: Lead the leap
May 16, 2019

-

May 18, 2019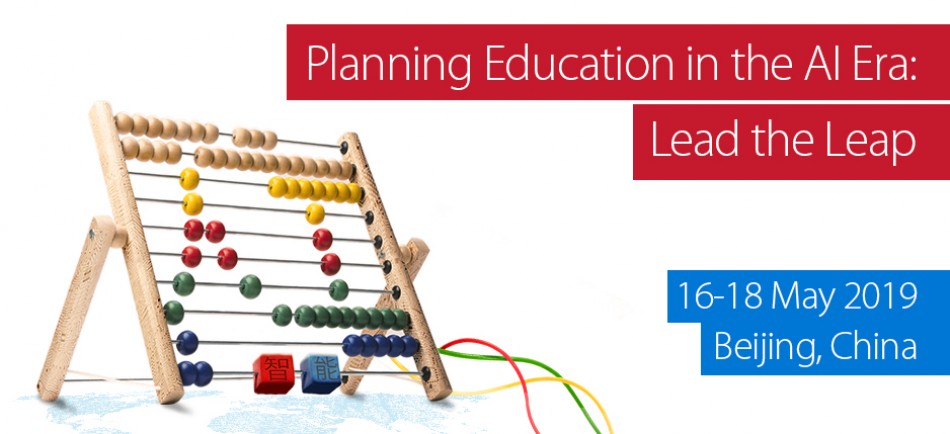 An international conference on Artificial Intelligence (AI) and education will take place in Beijing, China from 16 to 18 May 2019. The conference will provide a platform for member states, international organizations, civil society and the AI industry to:
debate whether skills needed to successfully cope in the AI era can be anticipated, and share experiences on the development of such skills that will enable humans to adapt to a society informed by AI;
exchange information on the latest trends in AI and how the trends are shaping education and learning;
assess lessons learned from emerging national policies and strategies for leveraging AI to achieve SDG 4; and
strengthen international cooperation and partnership for promoting equitable, inclusive, and transparent use of AI in education.
The conference is expecting more than 500 participants, including approximately two high-level representatives from each participating Member State, as well as representatives of UN agencies and international organizations, leaders of the AI industry, academic experts, policy-makers and practitioners.
A synthesis report to document the main achievements and outcomes of the Conference will be published, as well as a Consensus, to be developed and adopted by the high-level representatives of the Member States.
WFEO President Elect Gong Ke will attend the conference.