China International Fair for Trade in Services – CIFTIS 2022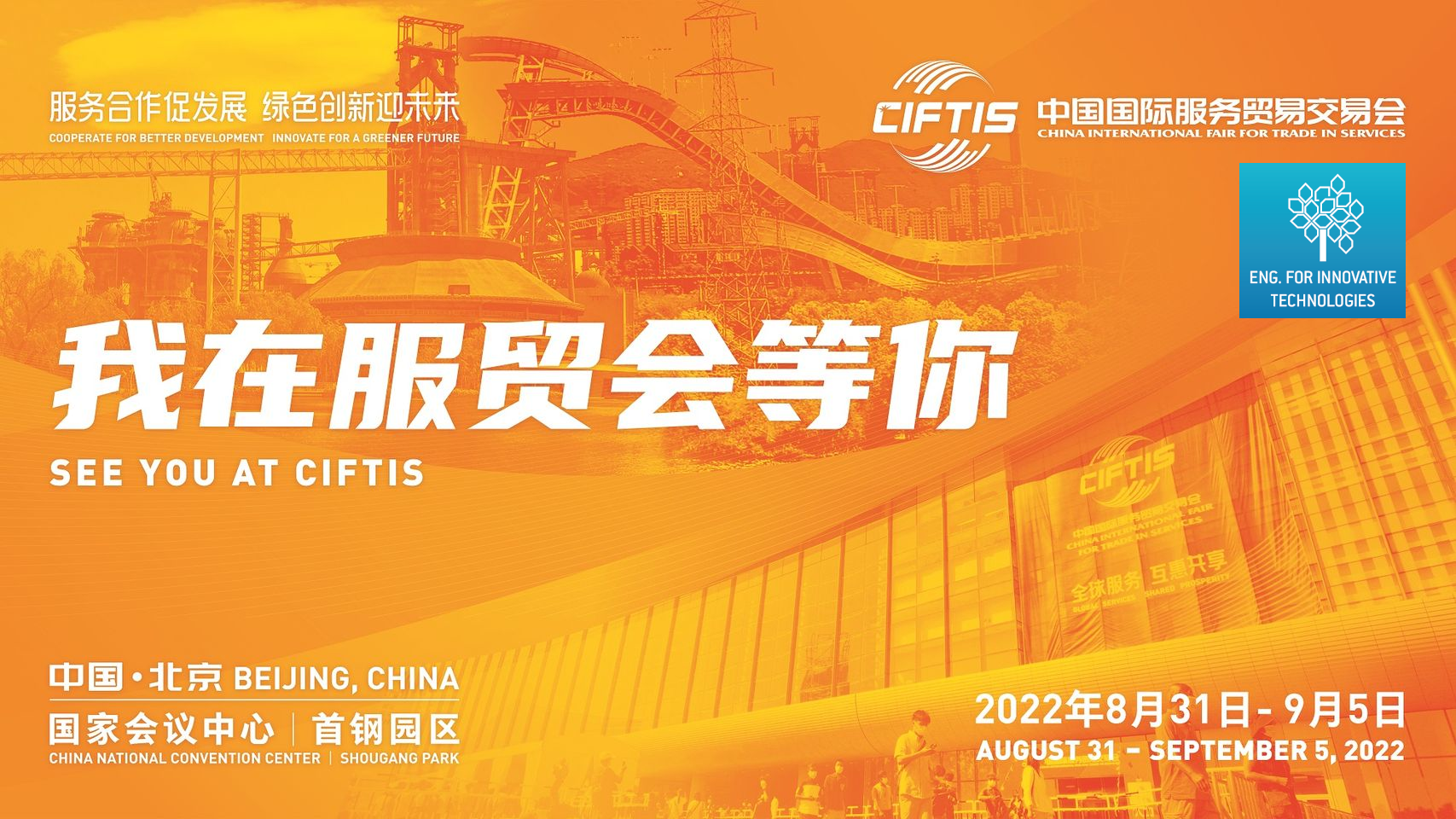 The 2022 edition of the China International Fair for Trade in Services (CIFTIS), will be held from 31 August to 5 September in Beijing, China.
Defined as a state-level, international and comprehensive fair for trade in services, the CIFTIS currently figures as the only comprehensive trading platform in the world.
The thematic exhibitions of CIFTIS 2022:
Telecommunications, Computer & Information Services
Financial Services
Culture & Tourism Services
Education Services
Sports Services
Supply Chain & Business Services
Engineering Consulting & Construction Services
Health Services
Environmental Services
With the World Trade Organization (WTO), the United Nations Industrial Development Organization (UNIDO), the United Nations Conference on Trade and Development (UNCTAD), and the Organisation for Economic Co-operation and Development (OECD) as its permanent supporting institutions, and the World Intellectual Property Organization (WIPO), the International Trade Centre (ITC), the World Trade Point Federation (WTPF), and the World Trade Centers Association (WTCA) as its international cooperation agencies, CIFTIS is a platform for various governments, international organizations, global service trade enterprises, and institutions to showcase achievement, share business opportunities, communicate, negotiate and cooperate with potential partners.
The Committee on Engineering for Innovative Technologies (CEIT) will host a high-level forum under the theme "Engineering Innovations Promoting Green and Low Carbon Development and a relevant exhibition, targeting SDG 9, SDG11, and SDG13" with the support of the China Association for Science and Technology (CAST), on 5 September from 14:00 to 17:20 (GMT+8).
CEIT will present the Innovative Engineering Best Practice Cases, to facilitate communications of international engineering technological innovations, promote engineering innovations in achieving the SDGs, and enhance the cooperation with potential partners.

For more information:
Committee on Engineering for Innovative Technologies (CEIT) website