World Robot Conference 2019
August 20, 2019

-

August 25, 2019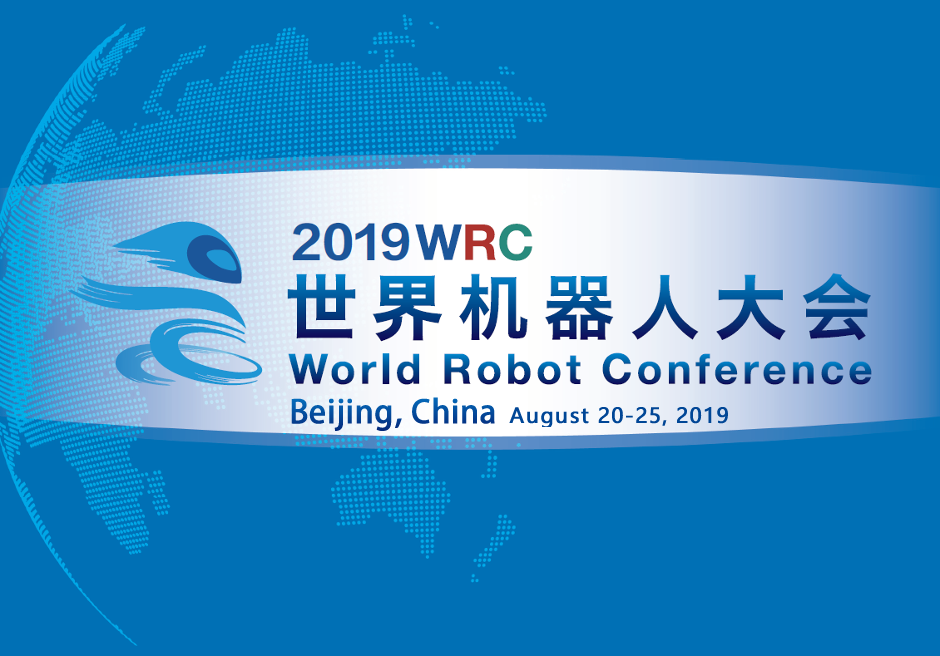 The World Robot Conference 2019 (WRC 2019) will be held from August 20 to 25, 2019 in Beijing, China. It is composed of the following three events:
The World Forum on Robot 2019,
The World Robot Exhibition 2019
The World Robot Contest 2019
The WRC 2019 aims at promoting scientific and technological progress under the new industrial development trends in the world. It will be a good opportunity for participants to network with the international robotic community, to take advantage of international resources, to attract innovation resources, to use the platform for further international cooperation in the field of robotics and constructing long-term cooperation mechanism.
From 2015 to 2018, the World Robot Conference (WRC) was held four times by the People's Government of Beijing Municipality, the Ministry of Industry and Information Technology (MIIT) and the China Association for Science and Technology (CAST, the WFEO national member for China), with the approval from the State Council.
As the largest-scale, highest-level and most-internationalized robotics conference in China, the WRC pooled the wisdom of global experts, brought together world-leading companies, and showcased the latest technical achievements. Its importance to domestic robotic entrepreneurship and innovation cannot be overstated.
Each WRC has benefited from the care and guidance of the CPC Central Committee and the State Council. To the inaugural WRC, for instance, President XI Jinping sent a congratulation letter and Premier LI Keqiang gave instructions. Among the heads of state who attended the opening ceremonies and relevant events were Vice President LI Yuanchao, Vice Premiers LIU Yandong and LIU He.
Around the theme of "Creating Intelligent Momentum for a New Era of Openness and Shared Benefits", the WRC comprises three parts – Forums, Exhibitions and Contests.
It is supported by 21 international organizations, including:
Through four years of accumulation, the WRC has evolved into an annual idea exchange and a global trendsetter in robotic policy making, technical research, product development, market expansion, industry-finance integration, and talent fostering.

For more information: