World Conference of Internet of Things 2022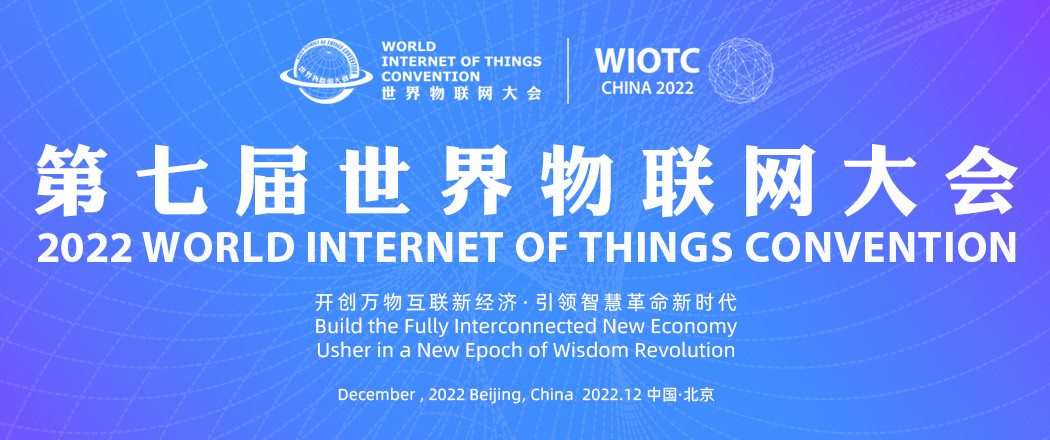 The Internet of Things (IoT), an ecological network combining digitization, informatization and intelligence, is a new economic carrier of globalization in which digital economy, real economy and intelligent technology deeply integrate with one another. In order to build a global new economy market featuring internet of things, establish the World Convention on Internet of Things, support all countries in the construction of internet of things or sustainable development of digital economy and advance the cause of innovative progress of world economy and society, the IoT international organization World Internet of Things Convention (known as "WIOTC", a non-governmental organization recognized by the UN Economic and Social Council) will organize "2022 World Internet of Things Convention" (2022 WIOTC Annual Conference), which will be convened on 3 December 2022 in Beijing, China.
Themed "Build the Fully Interconnected New Economy, Usher in a New Epoch of Wisdom Revolution", this annual conference will consist of Opening Ceremony, Ambassador Forum, World New Economy Forum, High-level Dialogue, National or Regional Government Promotion Meeting as well as industry-specific digital economy forums related to industry, agriculture, energy, environmental protection, transportation and auto intelligence and healthcare, etc.