Engineers Australia Climate Smart Engineering Conference
November 16, 2021

-

November 17, 2021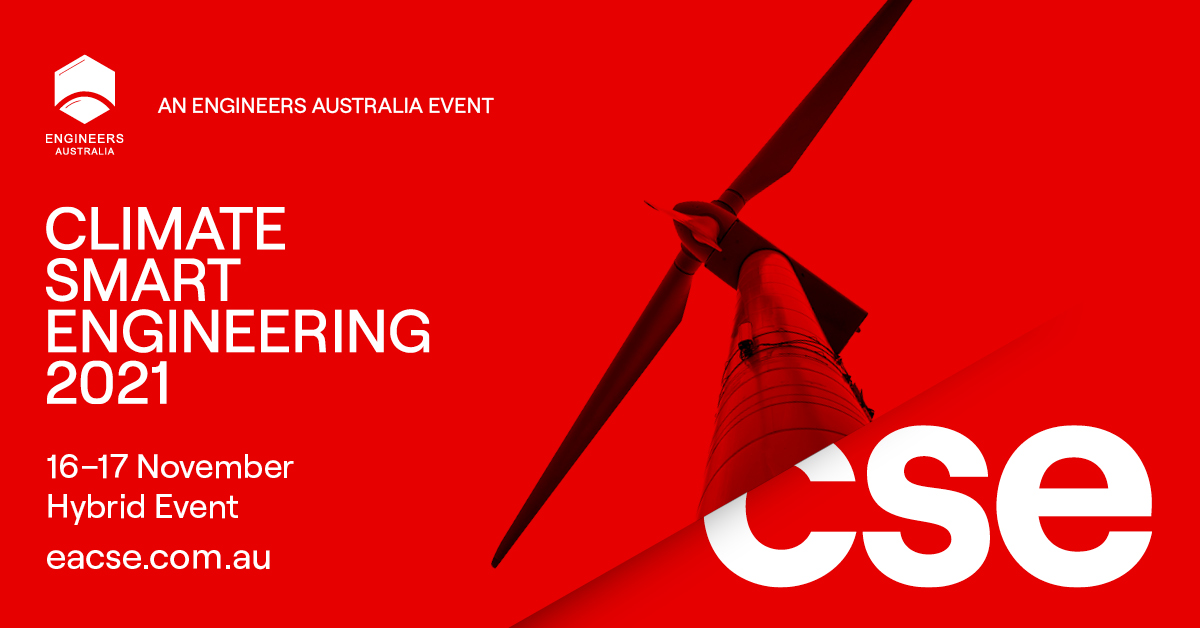 Engineers Australia is proud to introduce the inaugural Climate Smart Engineering conference (CSE) on 16–17 November 2021.
With attendance online or in person at the Hilton in Sydney, this conference will enable engineers to explore the relevant risks and opportunities, to network and to hear first-hand from business, finance, government and engineering leaders.
Engineers will be pivotal in both mitigating and adapting to the challenges posed by climate change, and the associated expectations of investors, voters, employees and the wider community.
Climate Smart Engineering is being held the week after the 2021 United Nations Climate Change Conference – a globally recognised event which is being described by US Climate Envoy John Kerry as "the last best chance the world has" to act. We will use the international climate agenda as a springboard for our discussion.
Engineers across all disciplines need to understand both the "why" and the "how" of mitigating and adapting to climate change, as well as how to meaningfully measure, and report on, progress. This conference will provide a platform for learning, making new connections across disciplines and sectors, and for discussing ideas. There will be opportunities to share and explore case studies and practical examples of best practice.
Early bird registration closes 2 August 2021. More information in this page.
CSE will offer two full days of content featuring five themes aligning to the 17 United Nations Sustainable Development Goals. CSE will demonstrate the pivotal role of engineering in providing sustainable solutions, systems and efficiencies, which in turn provides the pathways by which business and government may avoid serious climate consequences.
More information on the themes in this page.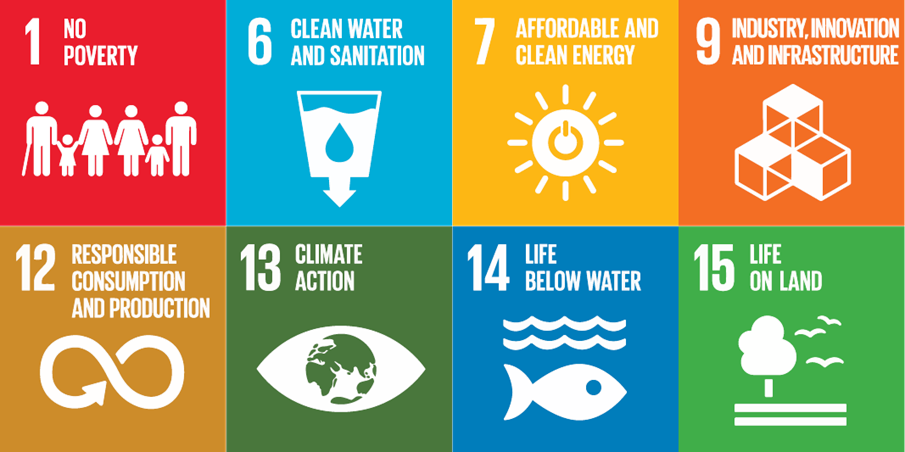 Theme 1 – How new technology and innovations are reshaping engineering
Internet of Things
Innovation and disruption
Data analytics
Artificial intelligence
Modelling and simulation
Telecommunications and cyber security
Bio-medical engineering and innovations for better health
Robotics
Quantum computing
---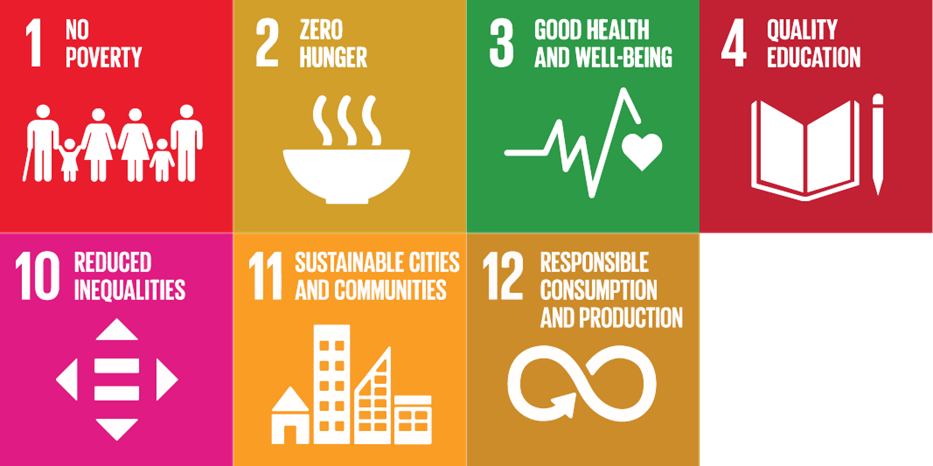 Theme 2 – Engineering for humanity: responsive design for greater liveability
Sustainable assets and utilities (water, energy, waste)
Transport systems (road, rail, air)
Smart cities
Smart farming
Engineering a sustainable future (population growth, biodiversity, ecosystems)
Sustainable water management practices
Sustainable energy resources
Green infrastructure
Environmental sustainability
---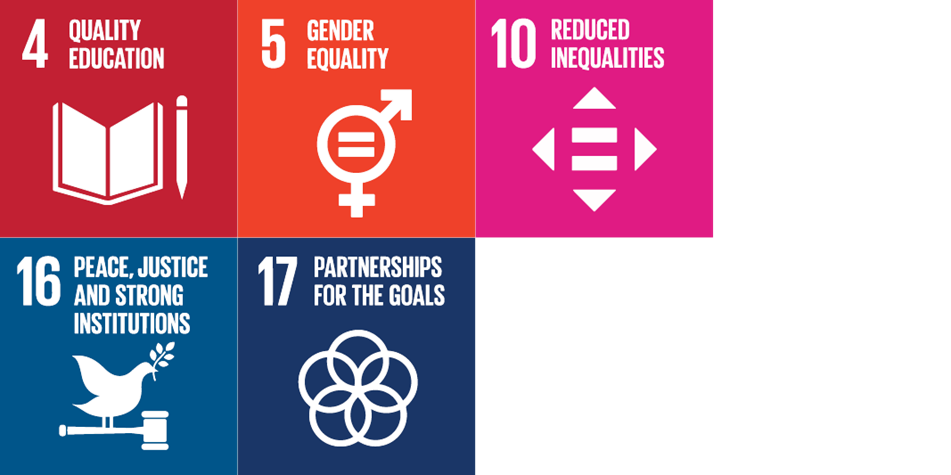 Theme 3 – Fostering diversity and inclusion
Capacity building through diversity and inclusiveness
Future workforce Managing career progression and retention
Teams of the future (breaking old habits)
---

Theme 4 – Preparing the next generation of engineers
Education system/framework of tomorrow
Future workforce
Borderless qualifications
Industry-education collaboration
Blended learning
Interdisciplinarity
---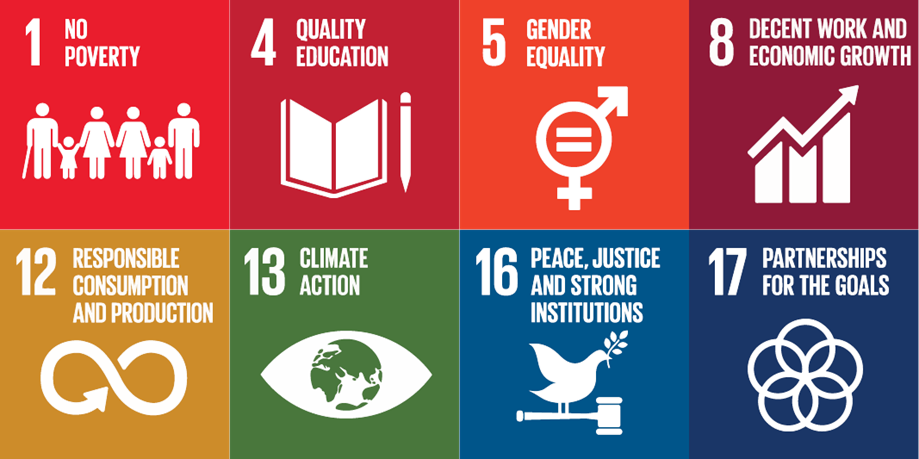 Theme 5 – Engineering leadership, governance and influence
Governance (market and employer disruption, communication within and outside the profession, mergers)
Ethical behaviour and obligations
A changing profession (global environment, lifelong learning, entrepreneurial skills)
Technical or leadership careers (role models, career pathways)
Nature of leadership (influence on wider society)
Transformative models
For more information: