China 5G Application Innovation Conference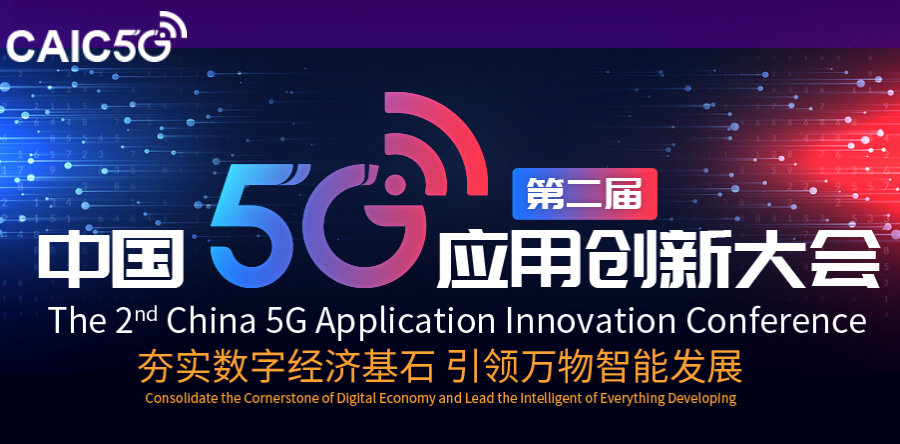 The 2nd China 5G Application Innovation Conference (CAIC-5G) will be held on 26 August 2021 in Beijing, China.
CAIC-5G is an annual conference which is sponsored by the Chinese Institute of Electronics and organized by WFEO's Committee on Engineering for Innovative Technologies (CEIT), the China Association for Science and Technology-China Committee of Information and communications Technology (CAST-CCIT) and the Chinese Institute of New Generation Artificial Intelligence Development Strategies, and co-organized by ZhiDing Media and TechWalkers.
The United Nations SDG 9 advocates to build resilient infrastructure, promotes inclusive and sustainable industrialization and fosters innovation. As the core key technology of the next-generation information infrastructure, 5G is the new engine to promote the development of digital economy.
The development of 5G technology is in its beginning stage and will march to the stage of large commercial use in the year of 2021. However, there are still numerous technology difficulties which are becoming the obstacles to its development, such as the long industry chain and high cost in operation.
Under these circumstances, the main theme of the 2nd China 5G Application Innovation Conference (CAIC-50) is to consolidate the cornerstone of digital economy and lead the intelligent of everything developing.
It will make real difference by demonstrating recent development trend of innovation and application scenarios and enabling technologies of 5G at home and abroad, share the knowledge and experience, create the international cooperation opportunities and put forward the establishment of its most concerned standards, certification and related regulations. Meanwhile, the 5G application innovation exhibition will also be held during the conference, demonstrating the newest achievement in the field.
More than 800-1000 top leaders, decision makers, major ICT companies, SMEs and Start-ups around China and Asia will also attend the event. We look forward to greeting you and sharing your perspectives and experiences in 5G application and innovation.
For more information: